Get Moving! Productivity Implications of Physical Activity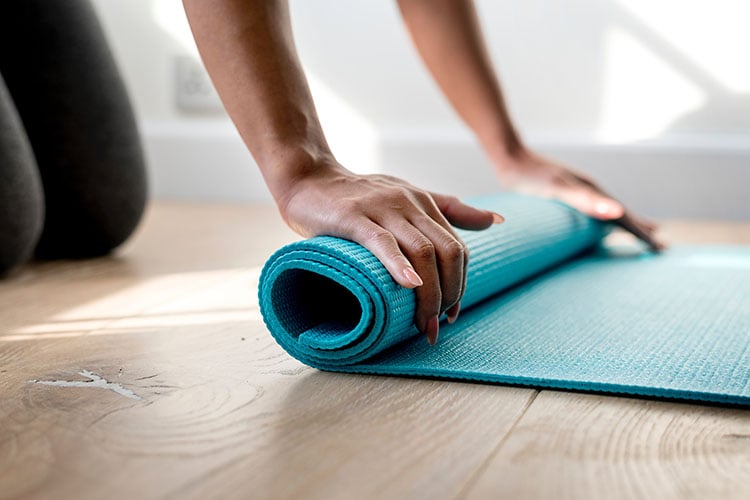 The Department of Health and Human Services just released its new Physical Activity Guidelines recommending that adults get 150 minutes of activity per week. However, only about half of US adults meet these guidelines.
This has implications for business. According to research, over 10% of aggregate health costs are related to not being sufficiently active. If we're looking at all adults in the US, that means that we're spending $117 billion health care dollars as a result of inadequate physical activity.
Even for those who are insufficiently active, any increase in physical activity has associated benefits. Not only is physical activity associated with a decreased risk of numerous chronic diseases, it can also help manage the impact of those already suffering from a chronic disease. Notably, the new guidelines give evidence for more immediate benefits that can result in improved job performance: these include improved cognition, reduced anxiety, and improved sleep. In addition, there is evidence that employees who increase their physical activity take fewer sick days.
Although the benefits of activity are well established, adopting the habit is hard. There are many steps employers can take to encourage their employees to be physically active, including:
Encourage the use of stairs – signage can help
Promote walking meetings
Advocate walking breaks
Support active commuting to work (by walking, biking or taking public transit)
Allow flexible schedules for employees to find a time to exercise that best suits them
Additional strategies can be found here. These can be complemented by recommendations provided by the Workplace Research Network to help improve employees' physical activity levels.
Posted by Erin Peterson
IBI Membership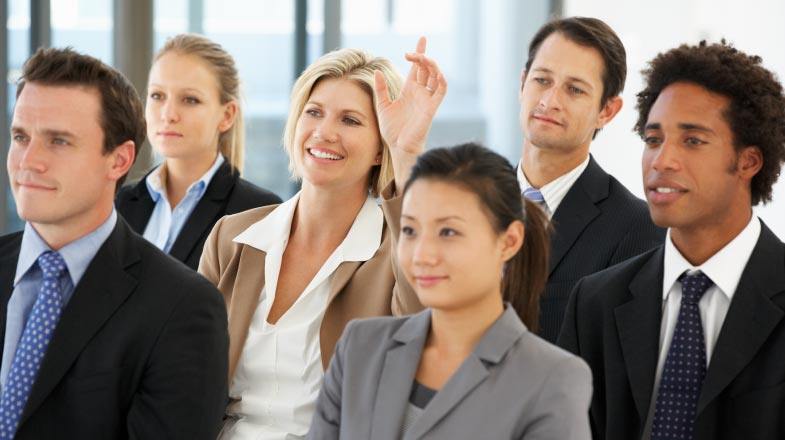 Get access to the latest tools and research on health and productivity.