The Productivity Burden of Migraine, and Evidence for Effective Care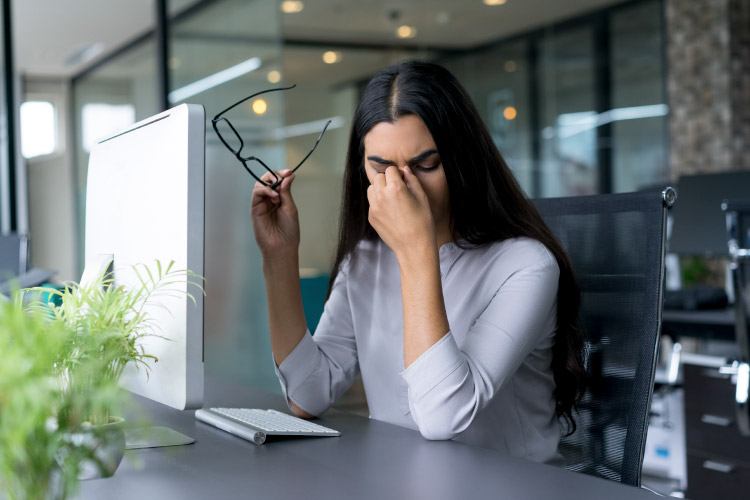 Brian Gifford, IBI's Director of Research and Analytics, presented research findings at a meeting of the National Headache Foundation's Corporate Leadership Council, San Diego, on October 12. His talk presented findings from two IBI publications demonstrating the productivity impact of migraine, and providing evidence that businesses performance can benefit from efforts to help employees manage their migraines and other chronic, severe headaches.
Slides from the presentation are available for download below.
IBI members may log-in to download these slides. Non-members may fill out the form below to receive the slides through email.
IBI Membership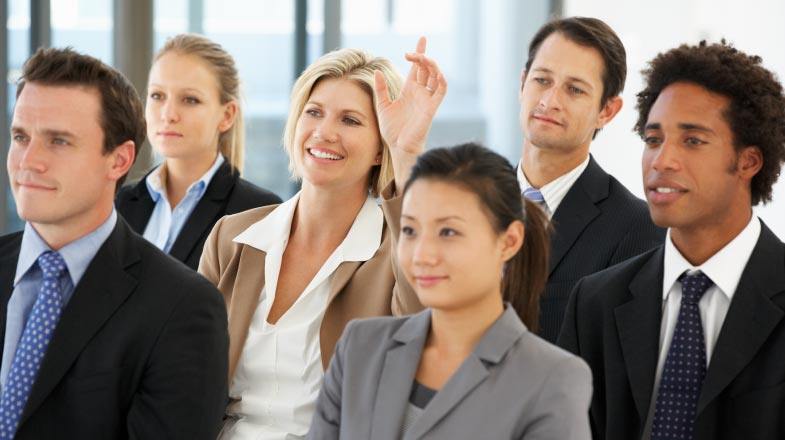 Get access to the latest tools and research on health and productivity.