Integrated Benefits Institute

Depression is being called "the common cold of mental illness," and IBI research shows that the prevalence and seriousness of this mental disorder can have a dramatic impact on workforce lost productivity. A preview of IBI's latest research on depression and short-term disability shows that for the 400,000 workers studied, 10% received medical treatment for depression. But, based on HPQ data, 70% of the individuals that report being depressed are not under treatment for depression by a medical professional. There is also a high rate of comorbidity accompanying depression. Finally, almost two-thirds of lost productivity from depression results from presenteeism.
IBI Membership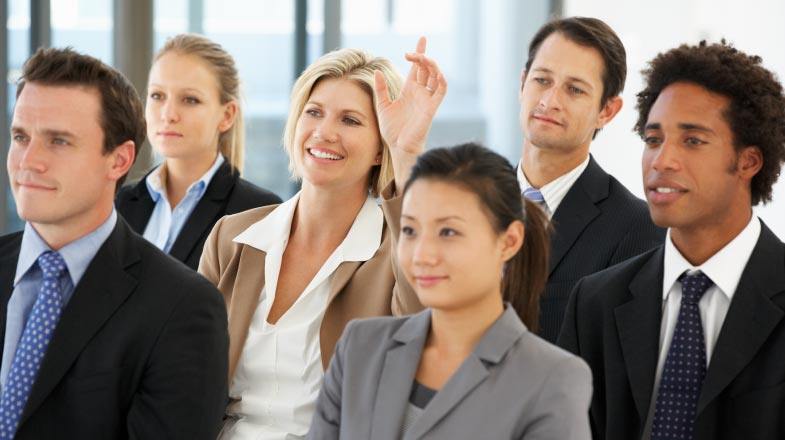 Get access to the latest tools and research on health and productivity.