Attracting and Retaining Women in the Workplace is Key for a Sustainable Future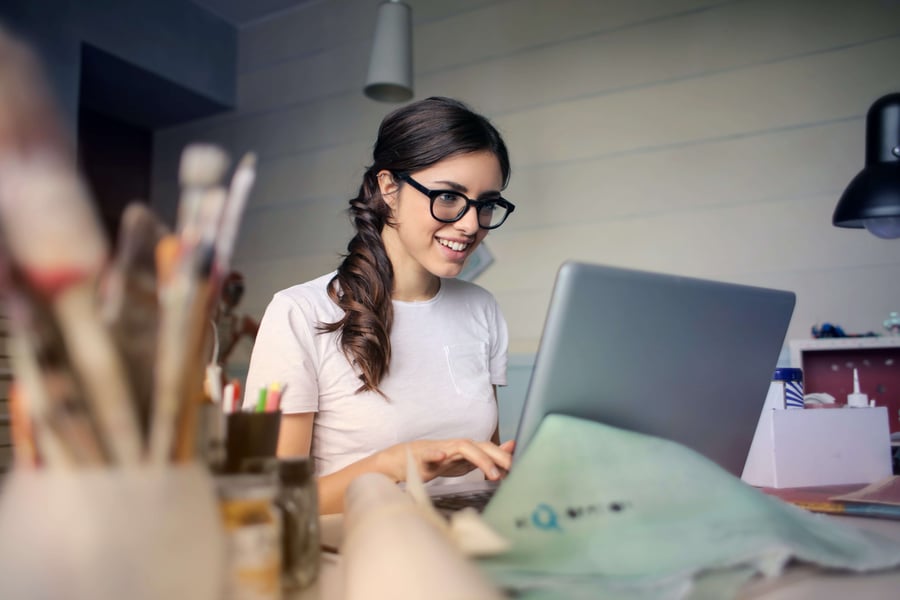 "Gender Equality Today for a Sustainable Tomorrow" is the theme for 2022's International Women's Day and Women's History Month. Research shows that women in the workplace and greater gender diversity are key components in workplace success, and as such, a sustainable future. Feedback from organizations with more female employees is typically more positive, with greater sentiments of job satisfaction and employee engagement. Female leadership is not only associated with greater employee support and less burnout but is also linked to better financial success and lower risks (of litigation and insolvency) for organizations.
Employers can take pointed steps to attract and retain female employees who will bring considerable value to their organizations. Women are looking at more than just their salary, especially with the burdens of the recent pandemic falling so heavily in their laps. IBI's research found that women were more likely to have depression and anxiety during the pandemic, when trying to manage telework and childcare. There are several factors that women are considering when choosing their next job or making decisions about staying in their current positions.
Flexibility & Work-Life Balance
Women are interested in achieving a work-life balance to manage both their careers and families. This is even more potent with the pandemic. Employers should consider flexibility in schedules, four-day work weeks, reduced or non-video meetings. The flexibility that women are looking for is not a one-size-fits-all option, but it should be tailored to their specific needs and life demands.
Equal Pay & Leadership Opportunities
The gender pay gap is real, with women on average earning 84% of what men earn in the workforce. Women are scrutinizing organizations' pay policies looking for equality. The gender pay gap exists because of overrepresentation of women in lower-paying positions, gender discrimination, and caregiving responsibilities that fall on women. Women are interested in real leadership and managerial positions that afford them the salaries they are qualified for, and that men in those positions with similar qualifications are making.
Parental Leave and Caregiving Benefits
Women have always been disproportionately tasked with childcare and other caregiving responsibilities, which affects their hours in the workforce, their chances at promotions, and higher pay. The pandemic has significantly worsened this issue, and women are looking for more childcare and caregiving benefits when making job related decisions. Employers could consider offering more attractive childcare/caregiving benefits and paid parental leave to attract and retain more women. Parental perks, family initiatives and encouragement for paternal leave are also avenues that employers can consider. It not only attracts and retains women to the workforce, but such benefits can also increase productivity and engagement across the workforce.
Diversity and Representation
Women are interested in working with other women, especially in leadership and management. Women feel more understood and supported with female leaders; they experience more empathy and greater lines of communication. Women are also interested in mentors who are inclusive and supportive to encourage and advocate for their career advancements. Having women in the organization, especially in management positions, and putting effort intro recruiting and keeping female employees is a major attraction to potential female candidates.
Engaging with female employees and ensuring an organization with gender diversity in its leadership are some ways that employers can better understand and strategize to attract and retain more women. Women in the workforce are necessary for a sustainable future, and with more employers onboard to push for gender diversity and equality, we can start to break the bias sooner than later.
IBI Membership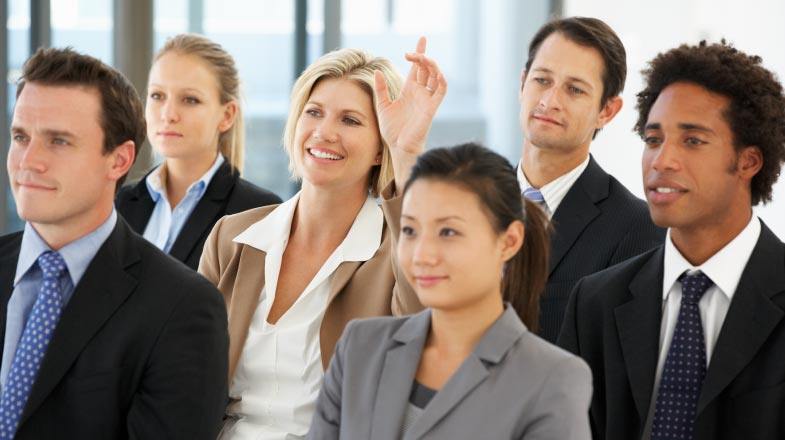 Get access to the latest tools and research on health and productivity.