Improving Overall Employee Wellness Through Telehealth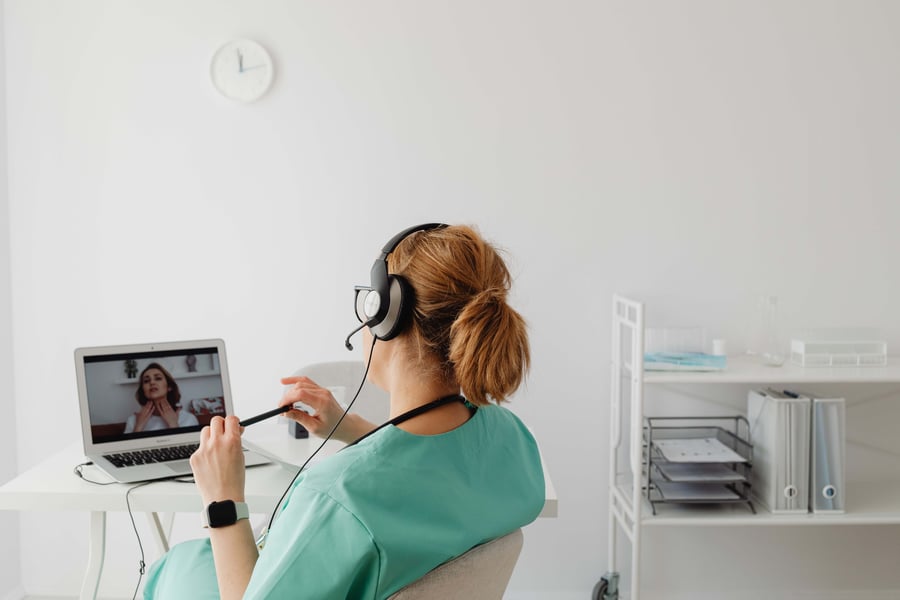 Nicole Nicksic, PhD, MPH Research Lead

The first record of telehealth dates to 1879, when doctors encouraged patients to call in to avoid coming into the office without need. Although telehealth has been around for decades, the nationwide expansion during the COVID-19 pandemic has resulted in a drastic increase in telehealth use. Employers and employees alike are seeing the benefits of being able to access care while at home. In fact, 95% of employers with 50 or more employees provided at least some telehealth coverage in 2021.
Although telehealth allows for a convenient visit that can avoid having to take time off from work, certain employee groups may not have the proper access or awareness of telehealth benefits. IBI released a report indicating demographic differences in telehealth use. Use was much lower in rural areas and among employees with less education and income. Being male, younger, and single also was related to lower telehealth use. Telehealth access supports health and well-being, and the Telehealth Access for America campaign details the following major benefits from improving telehealth access:
Better health outcomes from continuing to monitor and treat patients to avoid emergency care or hospitalization
Improve quality of life through improving social determinants of health and the environment, such as less driving
Increases health equity by reaching underserved communities, including people of color and rural residents
More choices to see a wide-range of providers with ease, which lowers no-show rates
Reduced costs as expanding telehealth did not increase taxpayers' costs by greatly decreasing healthcare charges.
Ensuring telehealth access requires knowing your employee population and being aware of different group needs. Employers can apply the following suggestions to help with widening access:
Never stop communicating about telehealth resources. Monthly emails that shed light on the convenience and where to access are a great example. Using incentives to get people to register for telehealth services have also been successful.
Not every employee population is the same – ensure program offerings meet the needs of every employee. Look at options that could combine physical and mental healthcare.
To reach underserved populations, become aware of cultural differences and social determinants of health surrounding your employees. Recognize barriers and consider looking into the DE&I of providers and vendors. Work with employee resource groups to focus on challenges for these populations.
Some employees might not have access to quality internet or a computer. Other employees are uneasy about using telehealth options. There are resources available to help patients access telehealth, from using the technology, preparing for a visit, or improving digital literacy.
Telehealth is continuing to expand and will be a lasting tool to shift healthcare to meet the needs of the whole individual. Ensuring this benefit is available and tailored to your employees will ensure employees are healthy and productive.
IBI Membership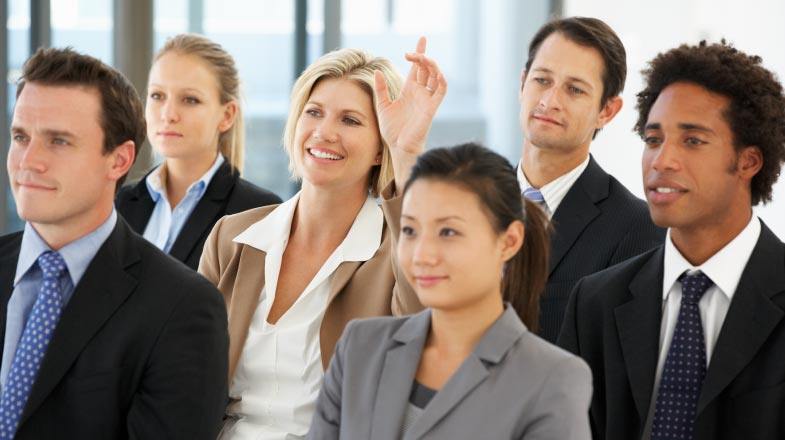 Get access to the latest tools and research on health and productivity.