Announcing IBI's 2021 Research Agenda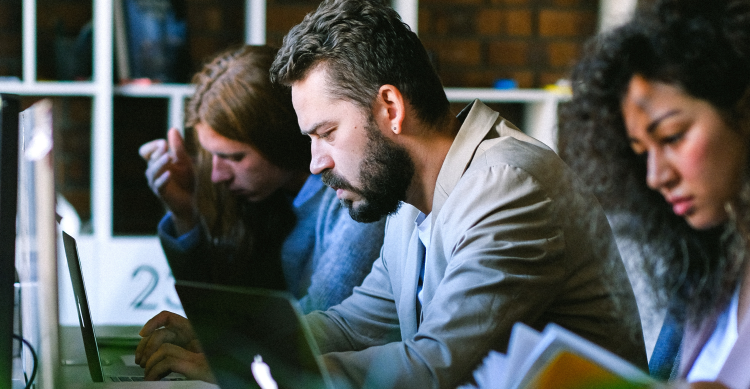 Kelly McDevitt, IBI President

The COVID-19 pandemic has changed almost everything about how we work and do business. It has removed the boundaries between office and home life, shifted working arrangements and programs online, and greatly altered the kind of support employees need to stay healthy and engaged.
Throughout this evolving landscape, IBI remains dedicated in our efforts to align our research, programs, and tools with the information needs of our members. I am excited to announce our research agenda for 2021, shaped by our members' feedback and focused in areas where we see the most value and impact for the employee health and productivity space. These topics include:
1. Mental health, behavioral health, and substance use disorder
Over the course of the past year, the pandemic has taken a toll on mental health, affecting about two of every five individuals in the US
1
. This study will explore how employee mental health has been affected by the pandemic and how that translates into productivity, with attention given to demographic characteristics of employees (sex, race, etc.). Consideration will be given to how the association between mental health and productivity throughout the pandemic has been affected by working condition – whether employees worked predominately on-site or transitioned to working from home – and paid leave policies.
2. The value of telehealth and digital health solutions
Although telehealth solutions have seen a marked increase since the beginning of the pandemic, the number of remote visits has not closed the gap in replacing the decrease of in-clinic visits
2
. This indicates that people are likely not being treated for conditions that may warrant it, but it's also likely that there is a disparity in which conditions can be adequately treated through this approach. This study will examine those conditions that can best be addressed through telehealth visits and further examine whether an increase in telehealth care is associated with a decrease in people unable to obtain care for any reason. Finally, we will seek employer guidance to provide telehealth services to vulnerable employees (i.e. minority race, rural, low income) who may be less likely to have access to these capabilities
3. Measuring the total impact of workplace health and productivity programs
Wellness programs have seen a great increase in utilization through benefits programs, but questions remain about their ability to improve employees' health and provide value to the company. Often the answer depends on the specific program, its business goals, and the way in which success is measured. This study will examine what employers are trying to accomplish with their workplace health and productivity program programs, how they measure outcomes, and how well their programs are meeting these goals. Of particular interest will be the impact of programs across demographic characteristics of the workforce (sex, race, etc.), and by work from home status and flexible work schedule.
4. Helping employees balance work responsibilities with providing care for elderly or ill family members or young children
In 2020, IBI researchers investigated
productivity outcomes related to employees who provided caregiving services
to elder adults. When this topic was raised in 2019, there was no indication that the pandemic would put caregiving front and center on the radar of employers. With daycares and schools closed, zoom meetings showed frantic parents juggling work and childcare. This follow-up study will utilize structured interviews with benefits managers to address the urgency of the caregiving issue – prior to COVID, and as we return to "normalcy." Topics raised will revolve around policies that were in place prior to the pandemic and awareness of the caregiving issue then, whether and how it was determined what caregivers needed during the pandemic, and how employers plan to address the issue moving forward.
5. Plan designs that address financial, social, and structural barriers to care
Since the pandemic took root in the US, the effect has varied across different populations. Many who have not lost their job have had their hours or income reduced, some have lost their homes, some have worked in industries that put them at higher risk for contracting COVID, some are suffering from isolation, and others are trying to manage children as well as working from home. This study will explore how insurance coverage moderates the relationship between negative effects from the COVID-19 pandemic across demographic characteristics, with attention to whether perceptions of discrimination further alter these associations.
We have already begun convening research committees from our membership to finalize the specific research questions and secure data sources to begin our analyses. If you are interested in being a partner on one of the priority issues above, please reach out to me or Brian Gifford, Ph.D., IBI Director, Research and Analytics.
While businesses are keen for a return to normalcy, our experiences throughout the pandemic's trajectory shed light into areas where we –as health and productivity professionals—can be more forward-thinking and innovative in our approach. Our 2021 research agenda aims to provide the insights and conversation-starters needed to meet the needs of our workforce in the COVID-19 world now and thereafter.
---
[1] Czeisler MÉ , Lane RI, Petrosky E, et al. Mental Health, Substance Use, and Suicidal Ideation During the COVID-19 Pandemic — United States, June 24–30, 2020. MMWR Morb Mortal Wkly Rep 2020;69:1049–1057. DOI: http://dx.doi.org/10.15585/mmwr.mm6932a1
[2] Patel SY, Mehrotra A, Huskamp HA, Uscher-Pines L, Ganguli I, Barnett ML. Trends in Outpatient Care Delivery and Telemedicine During the COVID-19 Pandemic in the US. JAMA Intern Med. Published online November 16, 2020. doi:10.1001/jamainternmed.2020.5928
IBI Membership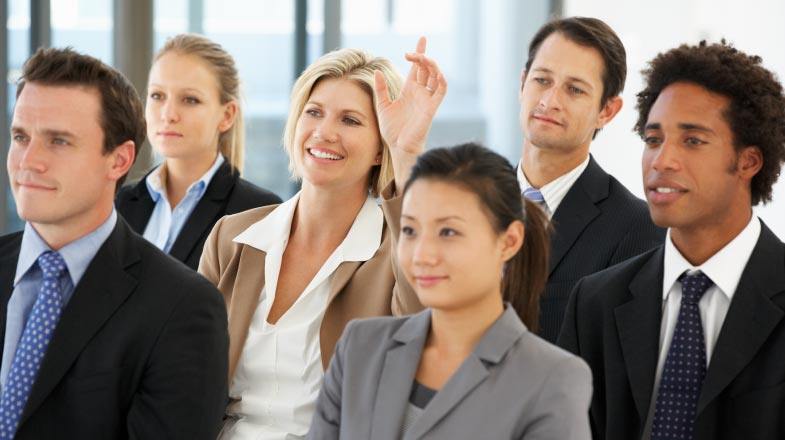 Get access to the latest tools and research on health and productivity.