Beyond Cost Containment to Health and Productivity: A Shift in Employers' Healthcare Focus

Integrated Benefits Institute

Employers recognize that in the face of rising healthcare costs, giving employees more responsibility for their own healthcare decisions and promoting healthy behaviors are just as important as cost shifting in the short term, according to our survey. Long-term employer solutions to the healthcare conundrum tend to incorporate broader outcomes, including absence/disability, lost productivity and corporate financial outcomes. Employers also seek cross-benefits databases as a tool to effecting broader, bottom line results from benefits management.
This IBI survey of 620 employers also documents a significant challenge to their health and disability benefits suppliers as employer data needs move out of the group health silo. Within five years, employers want to link health and medical databases to broader measures, such as absence, disability, lost productivity, and business outcomes.
IBI Membership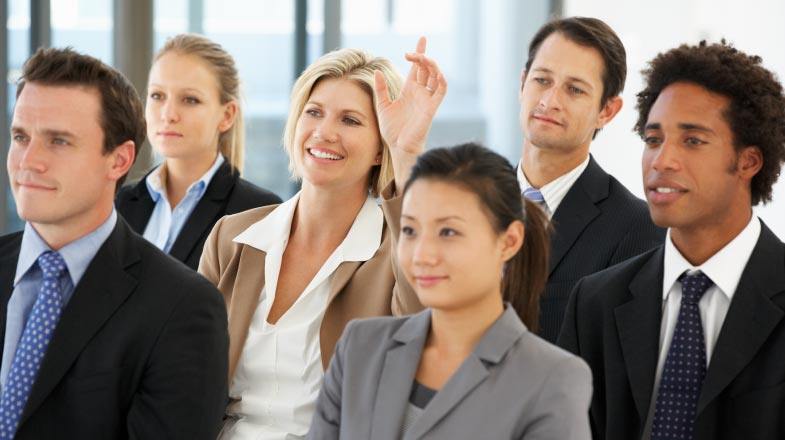 Get access to the latest tools and research on health and productivity.