Breast Cancer Awareness Month: The Impact of Delayed Care During the Pandemic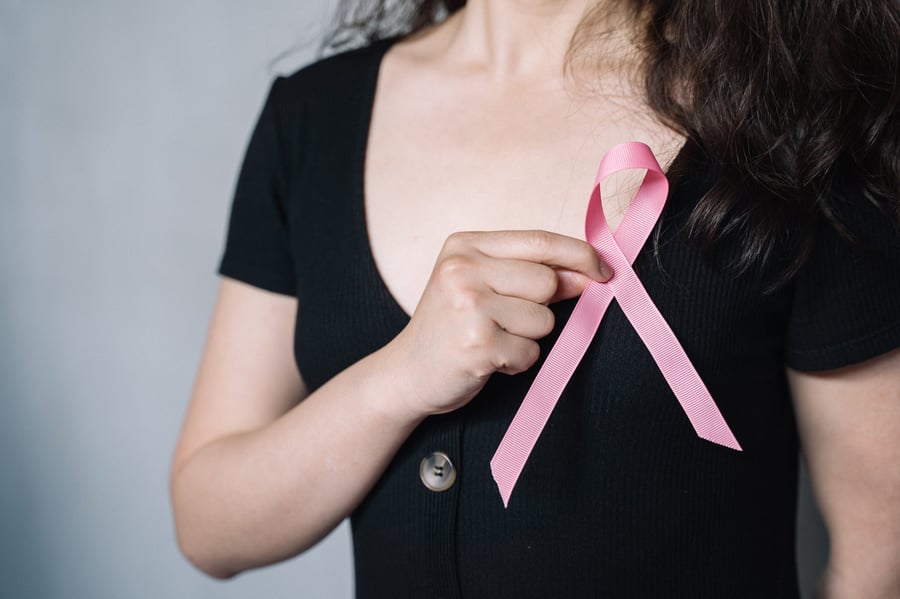 Breast cancer disability claims over the last three years paint a dynamic picture of the disease's ongoing battle, with significant fluctuations in numbers. These shifts suggest a potential link to the COVID-19 pandemic's disruptive role in healthcare systems worldwide causing many to delay care.
In May 2023, IBI surveyed more than 5,000 US employees in an effort to understand who is delaying care and why they have delayed care. IBI's survey found that less than three-fourths of employees are up to date on preventive screenings and immunizations. Diseases such as breast cancer can often be caught early through preventive screenings, which has a significant impact on the success of treatment.
Fifty-eight percent of employees delayed necessary medical care due to cost or insurance barriers, 42% reported delays because there wasn't an appointment available, and 35% delayed or avoided care due to fear of getting or spreading COVID-19. Many employers are now understandably concerned about the costs of delayed care, and the impact this has had on those with chronic conditions that may have gone untreated over the past three years.
Breast cancer remains the second highest in disability claims among all types of cancer. In 2019, 20,922 short-term disability (STD) claims were filed, with an average duration of 81.8 days. The most concerning aspect was the comparatively low conversion rate to long term disability (LTD) of 3.7%. This is materially below the 10-year average and what is seen incrementally in 2020 and 2021. This could imply the failure of patients having the ability to see a physician in a timely manner and a delayed diagnosis of disease severity.
In 2020, STD claims rose slightly to 21,976, with an average duration of 85.6 days. A significant increase in LTD conversion rate occurred as experience levels begin to trend closer to the 10-year average. Average payments per closed claim was $6,566.
In 2021, STD claims dipped slightly (20,956 claims), but there was a significant jump in duration (93.7 days) and conversion to LTD (12.5%). Average payments per closed claim saw a significant jump ($7,888) compared to prior years. This significant increase may be due to delayed diagnoses during the pandemic, leading to more severe cases and treatment beginning in later stages of the disease.
Overall, the fluctuating statistics in claims underscore the dynamic nature of the battle against breast cancer, with the pandemic's impact palpable in the numbers. The persistence of breast cancer highlights the importance of healthcare access, especially during times of global disruption.
IBI Membership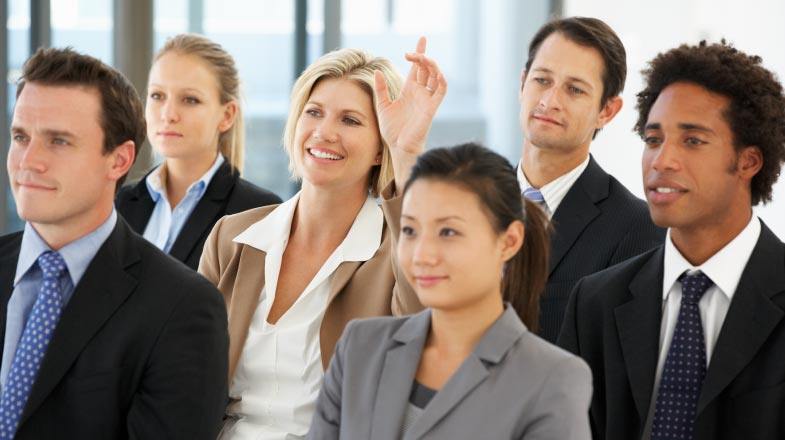 Get access to the latest tools and research on health and productivity.