The Key to Positive Company Culture: Flexibility, Inclusion, and Well-being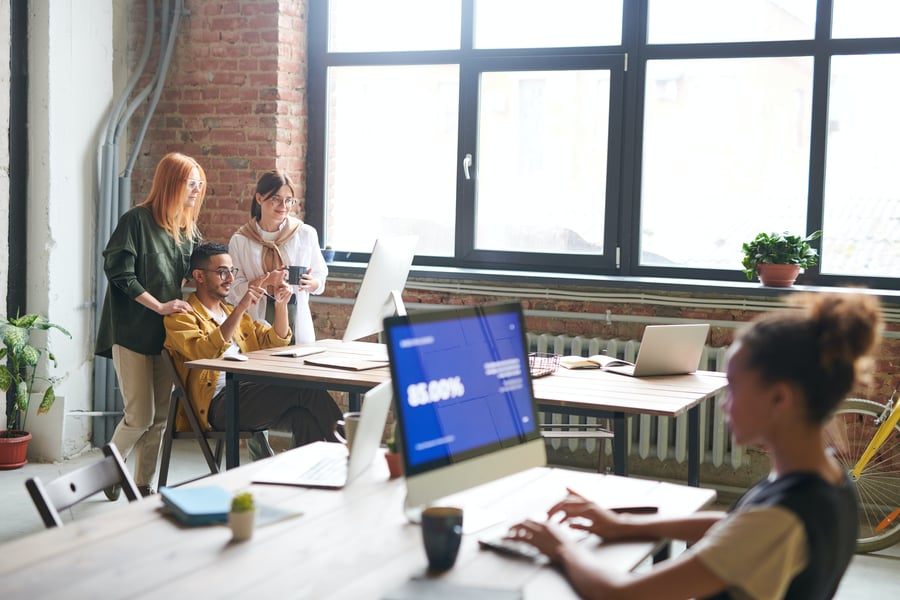 The COVID-19 pandemic has accelerated the transformation of the workplace, and companies are grappling with hybrid and flexible work arrangements. The Integrated Benefits Institute (IBI) webinar held on September 6, 2023, offered compelling insights and strategies from IBI Researcher Carole Bonner, IBI President Kelly McDevitt, and Cindy Perry, Managing Director of Health and Well-Being at PwC. Here are some key takeaways from the webinar:
The Research - Flexibility is Key
IBI's research highlights the dynamic nature of today's work landscape, where flexibility is vital. The study shows that employees prefer hybrid work arrangements, while employers tend to lean towards full-time office work. However, there is a consensus around the attractiveness of the hybrid model. The study also identifies industry and regional trends and underscores crucial strategies for supporting flexible work, including mental health coverage, caregiving resources, manager training, and workspace stipends.
In summary, the research highlights the need for adaptability, dismantles the one-size-fits-all paradigm, and underscores the importance of offering flexible work options to attract and retain top talent. In an ever-evolving world of work, the delicate balance between employee preferences and employer strategies will shape the future. Click here for the full research report.
PwC's Approach - Embracing Flexibility and Cultivating Culture
Cindy Perry, representing PwC, began by sharing her experiences as a remote worker and how her initial enthusiasm for flexibility was tempered by the challenges of building meaningful connections with colleagues. She highlighted PwC's unwavering commitment to preserving a robust corporate culture incorporating both in-person and remote work. To support its people, PwC harnesses inclusion networks, encouraging employees to engage locally and host on-site events to foster connection and collaboration.
The Role of Inclusion Networks
Inclusion networks play a pivotal role at PwC, each boasting a partner sponsor and employee-led chapters at local levels. These networks offer employees opportunities to connect, collaborate, and support each other, mitigating the potential isolation of remote work.
Employee Preferences and Business Needs
Balancing employee preferences for remote work with business imperatives requiring on-site presence poses a central challenge. To address this, Cindy Perry stressed the importance of flexibility and responsiveness, agreeing that "It's not one-size-fits-all." PwC encourages its employees to respond to both business needs and their personal preferences. As Cindy put it, "We have to meet the needs of our clients, but we also encourage our people to think about what works best for them."
Cindy emphasized the need for organizations to remain agile and responsive. "The world of work is continually evolving, and companies must regularly evaluate their programs and resources," she noted. Listening to employees, monitoring utilization metrics, and embracing adaptability are vital steps in navigating this ever-changing landscape.
Prioritizing Employee Well-being
In addition to considering employee work preferences, PwC places a high priority on maintaining employee well-being. The firm has made investments to help integrate well-being into the everyday lives of employees with support from tech-enabled tools and benefits to enhance the people experience. Cindy emphasized the critical role of mental health resources and the need for human connection in an era of flexible work.
Guiding the Future of Work
The IBI webinar provided invaluable insights into how organizations like PwC are navigating the intricacies of the modern workplace. The conversation underscored the significance of fostering connections, adapting to employee preferences, and continually evaluating and enhancing workplace policies. As the world of work continues its transformation, the lessons from this webinar serve as a guiding beacon for organizations striving to excel in this new era.
IBI Membership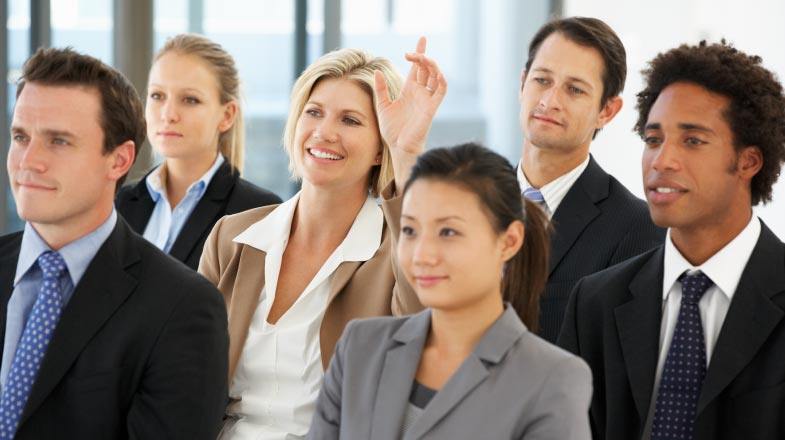 Get access to the latest tools and research on health and productivity.