Redefining Wellness as Part of an Attraction and Retention Strategy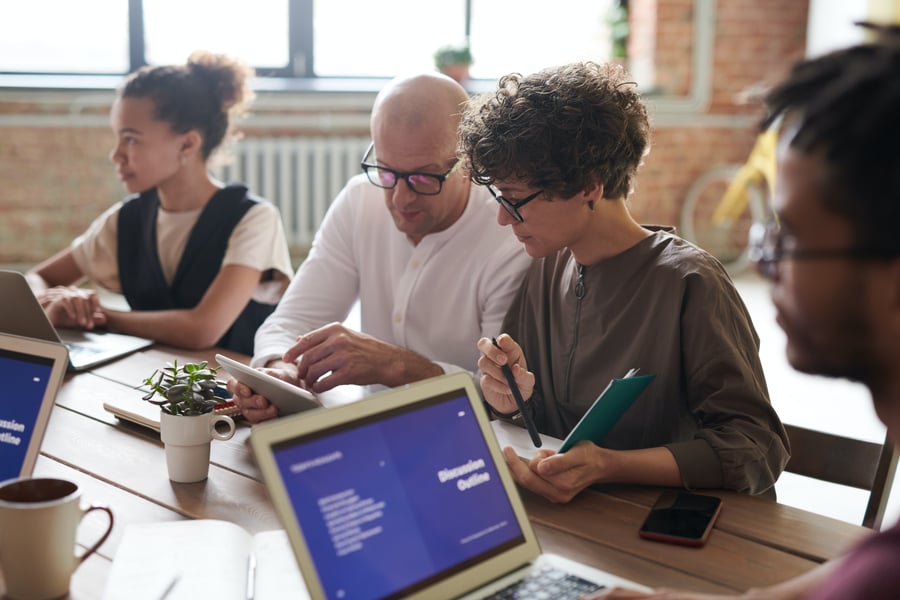 The COVID-19 pandemic has had a profound impact on the global economy and the way people work. With millions of people losing their jobs or transitioning to remote work, employee retention and attraction have become a critical challenge for businesses of all sizes. Employees are increasingly prioritizing their health and wellbeing—necessitating employers to rethink the definition of "wellbeing."
High rates of turnover lead to loss in productivity, reduced morale, increases in training and development costs, and higher workloads on remaining staff leading to burnout, IBI Researcher Dr. Sera-Leigh Ghouralal shared during a webinar on IBI's latest research. Employer strategies require a more holistic and personalized approach to talent management.
Starting in 2021, the voluntary quit rate was over 30% more compared to pre-pandemic levels, and 51 million Americans left their jobs in 2022. Recent surveys of employees highlight that 89% feel burned out and unsupported, 87% want workplace wellness, and 80% prioritize mental health benefits.
"Employers need to focus on redefining wellness. It's broader than just the physical, it's not just diet and exercise," said the head of benefits for a large US federal agency. Employers need to "meet their population's needs and understand what those needs are."
With the federal agency's employee population, there are long tenured employees who have been with the company for 50 or more years, along with recent hires and post-doctoral students, she explained. It's important to consider the differences in their needs and what's important to each of them.
The head of benefits highlighted some innovative strategies that the agency is employing, namely making it an exciting workspace and a place where people want to be. There are regular presentations on research projects hosted by researchers. They've hosted ice cream socials, dance parties, tour days, and take your child to work days.
"I applaud the effort to include family," said IBI President Kelly McDevitt. She highlighted that part of the dissatisfaction employees have with returning to the office is that they feel a disconnectedness with family.
In redefining wellbeing, the head of benefits said they're trying to think outside the box about the workspace itself. There's currently a project to renovate underutilized space and turn it into a wellness area where staff have access to yoga mats, art space, massage chairs, and a sensory deprivation room. She points to data showing that access to these types of spaces can reduce employee's stress levels by over 60%.
It's important to ensure employees are aware, educated, and connected to benefit programs. "It's all about communication," the head of benefits said. "The team here at [the agency] does more communication than I've seen anywhere else. We make sure it's streamlined and impactful, and we're not flooding [staff]." It's helpful to target communication to certain demographic groups.
"If employees know you care and you're listening, you'll increase their participation and engagement," she emphasized. She said they use Slack as a platform to connect. "It's a 360-degree dialogue, and it's very interactive." Employees have created hundreds of channels on various topics, and they feel it's a safe space to discuss sensitive topics, including conversations around mental health and medication management.
Establishing a culture of trust, respect, equity, and transparency is critical to success. The head of benefits highlighted that the agency recently redid their value statement and pared it down to 3 values: bold, inclusive, and trusted. These are values that employers must focus on in order to ensure that their attraction and retention strategy is successful in the long run.
IBI Membership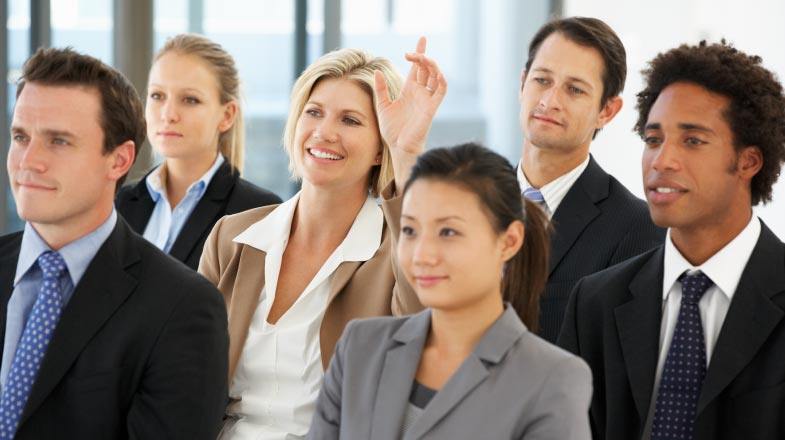 Get access to the latest tools and research on health and productivity.