Data Strategies for Managing Health and Productivity

Integrated Benefits Institute

In response to shifting economic, market, political and demographic forces, employers are broadening their strategies in managing workforce health to encompass dimensions beyond just the cost of health care. As a result, they are not only focused on a new set of "business-relevant" health outcomes—such as absence, disability, health-related employee performance and their productivity consequences—but they are recognizing the need to manage workforce health at the population level to achieve broader business goals. At the same time, employer benefits managers, human resources (HR) directors and risk managers are often being called upon by senior management to demonstrate the "business value" of their programs and to report key metrics in business-relevant terms to show changes over time and to guide need for program refinement and investment.
In the report, we illuminate how three different types of employers have journeyed down the path of using data to manage health and productivity. We include a discussion of the challenges they faced and the solutions they adopted to help guide other employers embarking on the same journey.
IBI Membership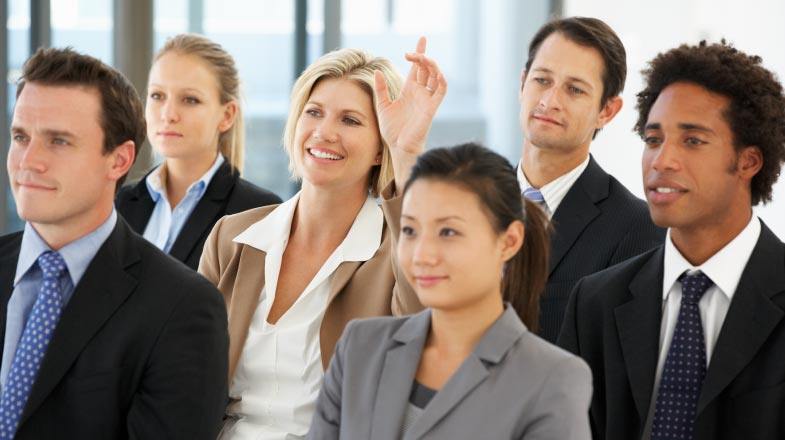 Get access to the latest tools and research on health and productivity.