New Report: Employer's role in using research-based healthcare evidence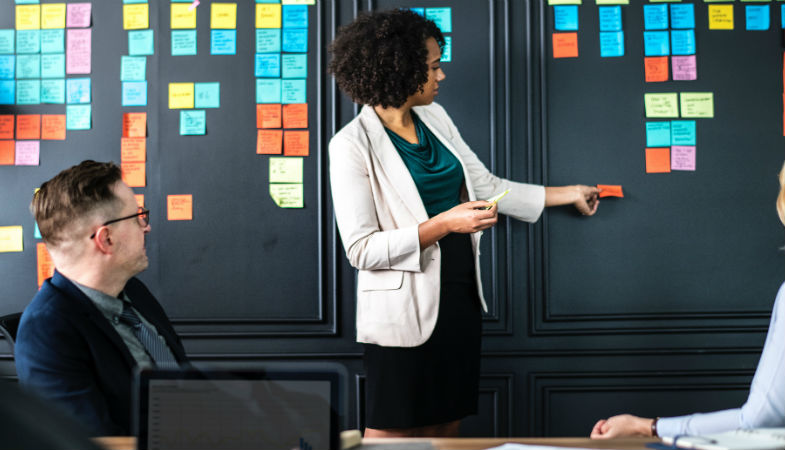 Using research-based evidence in making health and health care decisions seems logical. Yet, the journey from the research setting to the provider's office is convoluted, takes an inordinate amount of time and often doesn't make safe passage at all.
To make this process more effective, employers must be included in the discussion given their significant role in their relationship to health plans, providers and employees. Employers are the one place where a whole-person approach to health and health care makes the most sense. It's in the work setting that employees spend the most waking hours, where health's impact has the most discernible impact and opportunities for health investments are greatest.
We're pleased to share our latest research -- The Employer's Role in Using Research-Based Healthcare Evidence co-authored with Dr. Kimberly Jinnett (President of the Center for Workforce Health and Performance). The report offers an initial exploration of the employer's role in promoting the use of research-based evidence in health and health care.
Download the report and share with your colleagues and clients. We would also like to encourage you to share this research on social media. You can reference @IBIWeb on Twitter or @Thomas Parry on Linkedin.
IBI Membership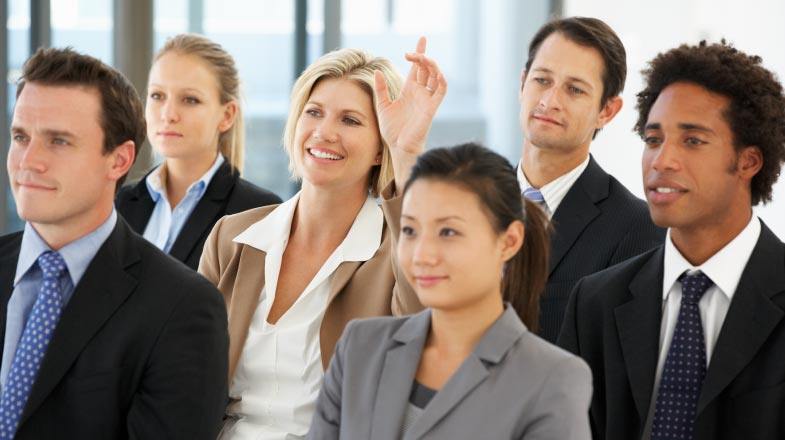 Get access to the latest tools and research on health and productivity.