Employee Health Benefits Executive Forum with IBI and the Academy of Managed Care Pharmacy

Integrated Benefits Institute

Recently, a select group of business leaders from across the nation assembled in Washington, D.C., to address one of the most pressing challenges facing employers today: managing health care costs while improving worker productivity in the midst of a chronic disease epidemic.
This invitation only Employee Health Benefits Executive Forum addressed how designing effective benefits plans can boost employee health and business performance. It was conducted by the Academy of Managed Care Pharmacy (AMCP) and the Integrated Benefits Institute (IBI).
IBI Membership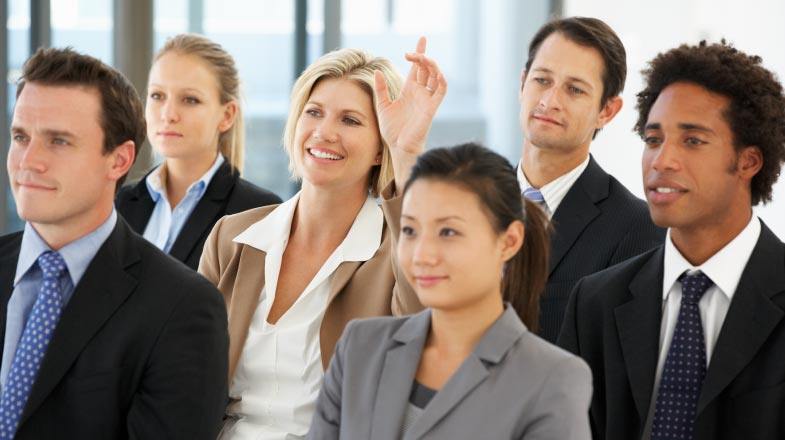 Get access to the latest tools and research on health and productivity.