Employer benchmarking in the Lone Star State!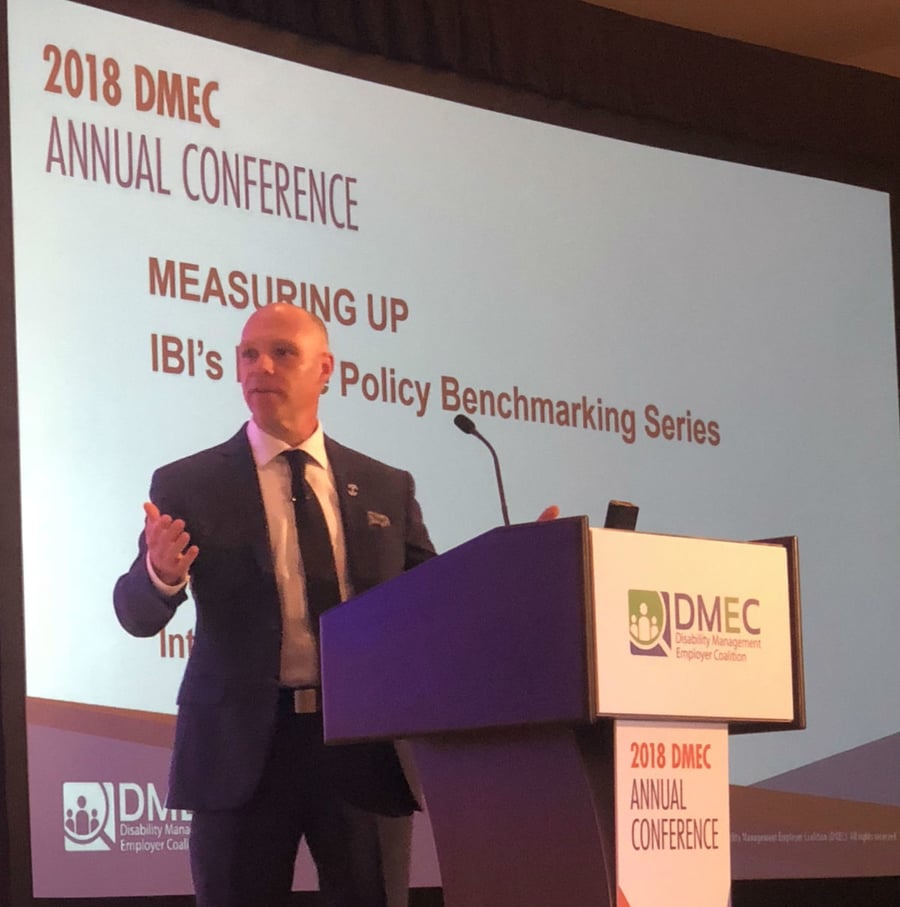 Earlier this week, Dr. Brian Gifford, IBI's director of research and measurement, kicked off the 2018 DMEC Annual Conference in Austin and presented the latest findings from our Leave Policy Benchmarking Series. Dr. Gifford offered insight for employers on how their leave programs stack up against the competition.
Attracting and retaining a workforce is even more critical in these times of record unemployment and Dr. Gifford shares data and best practice insights from a recent IBI survey of more than 900 organizations on their formal leave policies, including maternity, parental, and family leaves; sick days; short- and long-term disability; bereavement; and PTO/leave banks.
The discussion focused on who is eligible for leaves, how much time off employers allow, what they pay employees on leave, and other policy dimensions to help employers craft policies to best address their business goals and workforce needs.
You can find a link to Dr. Gifford's presentation here.
IBI Membership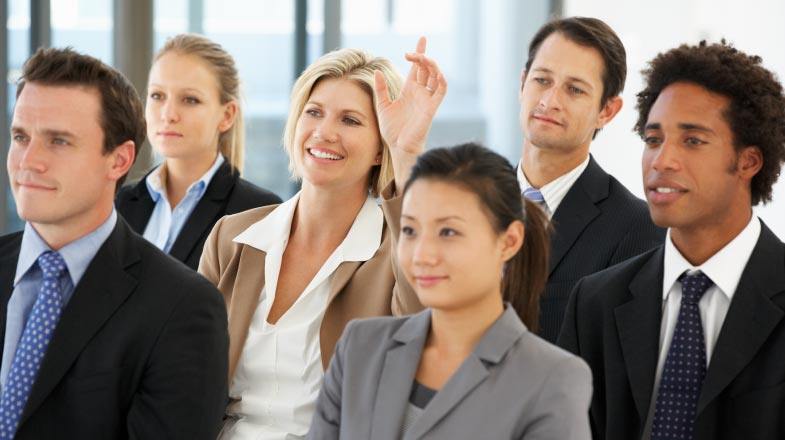 Get access to the latest tools and research on health and productivity.