HDHP Benefit Design Considerations for Members on Specialty Medications

Chronic diseases may affect many members, and these conditions can be costly to employers. Although the prevalence of complex, chronic diseases is low, the conditions can be costly.
In an attempt to manage direct health care costs, many employers have turned to high deductible health plans (HDHPs) with health savings accounts (HSAs). Unfortunately, members may lack the health literacy to fully understand their health care benefits such as the out-of-pocket financial responsibility associated with their benefit choices. They also may not have the necessary funds in their HSA to cover their deductible. Because of this members may delay or avoid needed care. This may lead to more hospitalizations.
For members on specialty medications, it becomes an issue of cash flow. Even the smartest employee who sets aside enough money each pay period to cover the deductible doesn't have the funds available in January to pay for specialty medication. If this employee stops taking medication as prescribed, what could happen? Would that employee still be able to work? Maybe not.
Employers are faced with the challenge of ensuring their members are adherent to needed medications, yet still balance the costs of providing benefits to their employees. HDHPs ARE a viable option, but HOW they are implemented is important.
For members requiring specialty medications, employers have options. They can provide these members alternative plan options, either a PPO or an HDHP with an HRA that still has a medical deductible. They could establish wage-based benefits and help their members make more informed decisions. They can adjust how HSAs are funded, looking at up-front funding, accounts that act that FSAs (funds are available even though the employee hasn't fully contributed yet). In addition, employers can modify their plans and the medications that are subject to the deductible.
HOW an employer designs their benefits for members needing specialty medications can help improve medication adherence and still ensure members are being smarter consumers of healthcare.
IBI Membership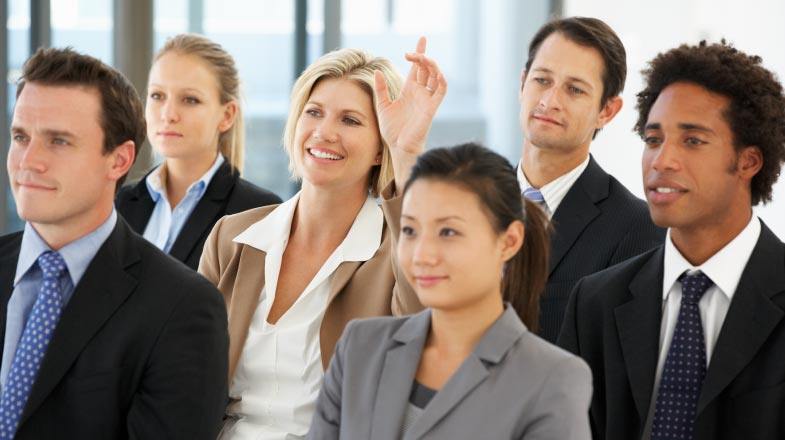 Get access to the latest tools and research on health and productivity.