How Employers Can Address Barriers to Preventive Care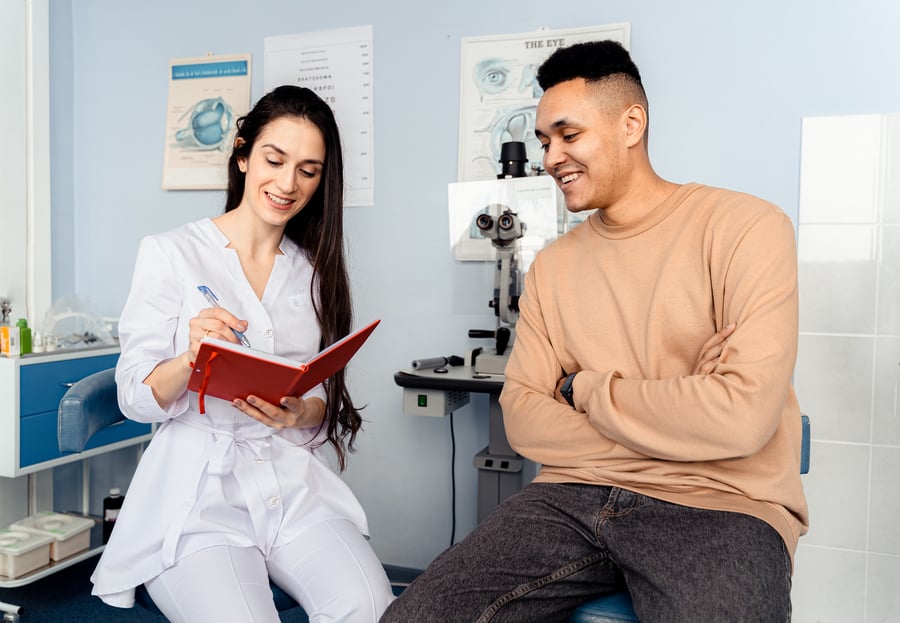 Throughout the height of the pandemic, everyone was encouraged to delay preventive care and elective procedures to reduce community transmission of COVID-19. Employers are now increasingly concerned about the costs of delayed care, and the impact this has had on those with chronic conditions that may have gone untreated or under-treated for the past three years.
Tracking delayed care is not an easy task, however, many employers did notice a drop off in utilization in 2020. Measuring delayed care among employees should incorporate preventive care numbers, including annual physicals and screenings.
IBI President Kelly McDevitt moderated a discussion with a senior director of benefits from a large US corporation on how employers can address these challenges. "There are employees at our company that I'm sure deferred care due to the risk of COVID-19," he shared.
A challenge faced by many companies is the fact that employees may not be familiar with their healthcare benefits. The benefits director mentioned utilizing home mailings and getting in front of employees as much as possible to ensure they have the information they need. The company hosts benefit fairs where HR and benefits staff are there in person to answer questions. "There's no cost barrier if preventive care is covered 100%. The barrier is that the employee must be aware that it is," said the director.
He emphasized that employers must be discerning about the point solutions that are put in place: "You can't just put point solutions in, like virtual care, and assume it's going to be perfect every time. You have to audit your programs." Assess the quality of care provided and make sure the vendors are triaging care according to guidelines. You can't just hope it's having an impact, he added. If it's not effective, you can reinvest those dollars into another program that will work.
The benefits director also discussed financial concerns among employers, acknowledging that many CFOs are looking for cost saving opportunities. Often leadership looks at the overall cost of healthcare and benefit programs, and they want a certain dollar amount cut. In his case, HR "has an executive dashboard that we can show to leadership. Yes, we're spending 'x' dollars on this program, but here's the impact it's having, and the costs avoided. For instance, we avoided 'x' number of lower back surgeries, which would've cost us 'y'."
The bottom line, he said, is that healthcare and benefit program decisions have a direct impact on employers' ability to attract and retain talent.
Dr. Candace Nelson presented IBI's survey of more than 5,000 US employees, which aimed to understand who is delaying care and why they have delayed care. The survey found that 58% of those surveyed delayed or avoided necessary medical care due to cost or insurance barriers, 35% delayed or avoided care due to fear of getting or spreading COVID, and 42% reported delays/avoidance because there wasn't an appointment available when they needed it.
Other findings include:
Individuals with co-morbid anxiety and depression are least likely to be up to date on preventive screenings or adult immunizations.
Rural areas have lower rates of preventive care: 55% of individuals in rural areas are up to date on preventive screenings, compared to 61% in urban areas. Sixty percent of individuals in rural areas are up to date on adult immunizations, compared to 69% in urban areas.
Individuals with higher income and higher education are more likely to be up to date on preventive screenings and immunizations.
Having children in the household was associated with higher rates of preventive screenings and adult immunizations.
Older respondents were less likely to delay or avoid medical care for any reason.
IBI Membership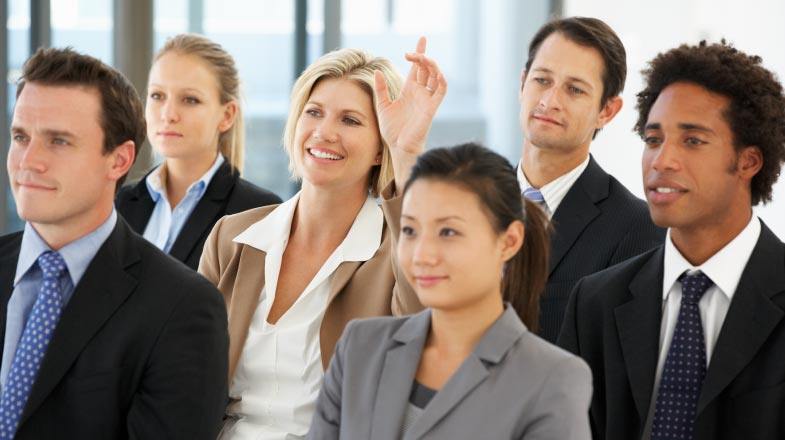 Get access to the latest tools and research on health and productivity.