How Often Do Employees Work When They Get Sick? And Why?

Integrated Benefits Institute

Spotlight on article published in
IBI Spotlights call attention to important health and productivity findings from peer-reviewed work. The research described in this particular Spotlight is authored or co-authored by an IBI researcher. IBI members are encouraged to obtain the original articles from the copyright holder.
What is the Issue?
Employers understand that employees' illnesses impose lost productivity costs in terms of both absence and presenteeism. However, it is not clear how often employees attend work while ill, relative to missing work.
What are the findings/solutions?
Illness episodes typically result in absence from work rather than working a normal or adjusted routine. Employees work a normal or adjusted routine when ill largely in order to save leave or because they have too much work. When an ill employee has the flexibility to adjust their work routine, they are more likely to work a different schedule or at a different location rather than miss work entirely.
Journal Citation
Gifford, B., Jinnett, K. (2013). Employees' Work Responses to Episodes of Illness: Evidence From the American Time Use Survey. Journal of Occupational and Environmental Medicine. 56(2):224-229.
Objectives
To better understand presenteeism and absenteeism on the basis of the choices employees make about working when they experience episodes of illness.
Method
We examine nationally representative data to describe employees' work responses to episodes of illness and how different leave policies contribute to their decisions.
Results
About 70% of employees who experienced illness missed work entirely or in part, 13% adjusted their work schedules and 17% worked their normal routines while ill rather than taking leave or adjusting their schedules. About 61% of workers who were absent missed only some days while approximately 8% missed an entire week.
Almost half of employees who missed work used sick leave for their absence (45.6%), while about one third were unpaid (31.7%). The remainder of employees used other leave benefits such as paid time off (

PTO

), personal leave or vacation. Among employees eligible for paid sick leave, about 57% used their sick leave benefits, and 14% were unpaid.
Employees work a normal or adjusted routine when ill largely in order to save leave or because they have too much work.
On average, flexibility to adjust one's work schedule or location reduces the probability that an ill employee misses work.
Conclusion
Although flexibility to adjust work routines can reduce absences, it is not known to what extent productivity suffers when this occurs. Measures of both short- and long-term presenteeism are necessary to understand the full productivity costs of illness in the workforce.
Author Details
Brian Gifford, Ph.D., Senior Research Associate, Integrated Benefits Institute, and Kimberly Jinnett, Ph.D., Research Director Integrated Benefits Institute, contributed as authors to this research article.
IBI Membership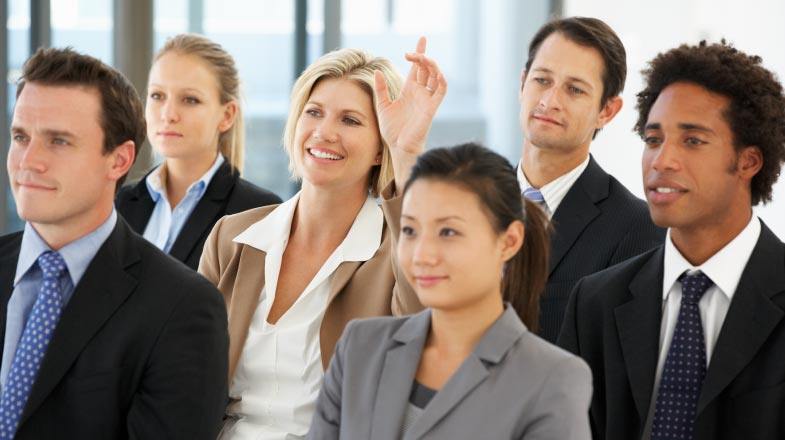 Get access to the latest tools and research on health and productivity.