Research review keeps you up to date with the latest peer-reviewed work on health and productivity. Here's a sample of what caught our attention that you may have missed in May.
"People with health insurance are having trouble paying for their care due to increasing deductibles. And as deductibles increase, people are less happy with their employer sponsored health insurance coverage."
Kaiser Family Foundation / LA Times Survey of Adults with Employer-Sponsored Health Insurance.
Kaiser Family Foundation
---
"A study of Brazilian workers links chronic pain to illness absence, presenteeism, and disability losses of between 2% and 6% of a company's payroll."
Indirect Economic Impact of Chronic Pain on Education Workers.
JOEM
---
"Small businesses take highly variable paths to integrating Total Worker Health strategies. Generally, though, compared to larger firms, they are less likely to have organizational supports, data collection methods that help them understand employee needs and interests, or integrated health and safety strategies."
Health Links™ Assessment of Total Worker Health® Practices as Indicators of Organizational Behavior in Small Business.
JOEM
---
"New workers may be at an elevated risk of work injury. Or maybe not, if the focus is specifically on musculoskeletal injuries, symptoms and disorders."
Are new workers at elevated risk for work injury? A systematic review.
Occupational and Environmental Medicine (British Medical Journal)
---
"A randomized controlled trial provides evidence that a workplace wellness program focused on health and wellness, nutrition, physical activity, stress reduction, and prevention can improve health behaviors. However, improvements in self-reported and clinical improvements in health, healthcare utilization, and treatment spending may take longer than 18 months."
Effect of a Workplace Wellness Program on Employee Health and Economic Outcomes: A Randomized Clinical Trial
JAMA
IBI Membership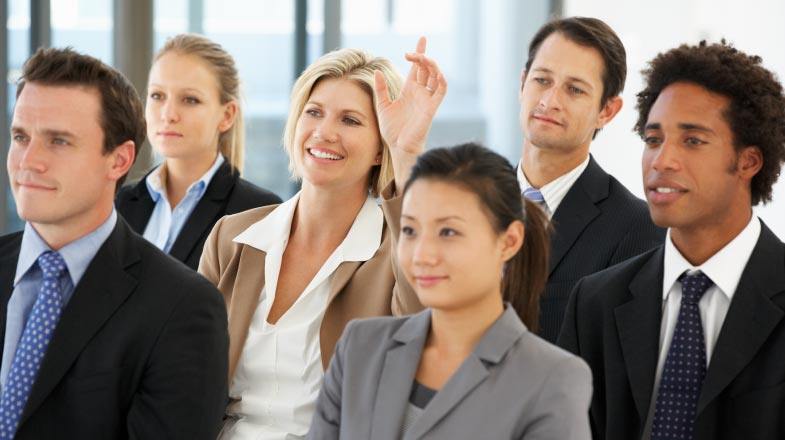 Get access to the latest tools and research on health and productivity.