Research Review October 2019


Research review keeps you up to date with the latest peer-reviewed work on health and productivity. Here's a sample of what caught our attention that you may have missed in October.
In This Issue:

"A substantial number of women physicians working in a variety of specialties at all levels of training across the United States needed and wanted more support for maternity leave and return to work."

Family Leave and Return-to-Work Experiences of Physician Mothers
---

"Reviewing 50 peer-reviewed, mostly good quality studies, researchers find that 'compared with employees with normal weight, individuals with obesity missed more time from work and worked less productively, resulting in higher indirect costs.' "

Productivity loss due to overweight and obesity: a systematic review of indirect costs
---

"A workplace ban on sugar-sweetened beverages, along with a motivational intervention, reduced participants' sugar intake and waist circumference."

Association of a Workplace Sales Ban on Sugar-Sweetened Beverages With Employee Consumption of Sugar-Sweetened Beverages and Health
---

"Exhaustion and burnout among Swedish employees were not associated with more absence—but did predict higher levels of impairment on the job."

Exhaustion and Impaired Work Performance in the Workplace: Associations With Presenteeism and Absenteeism.
---
IBI Membership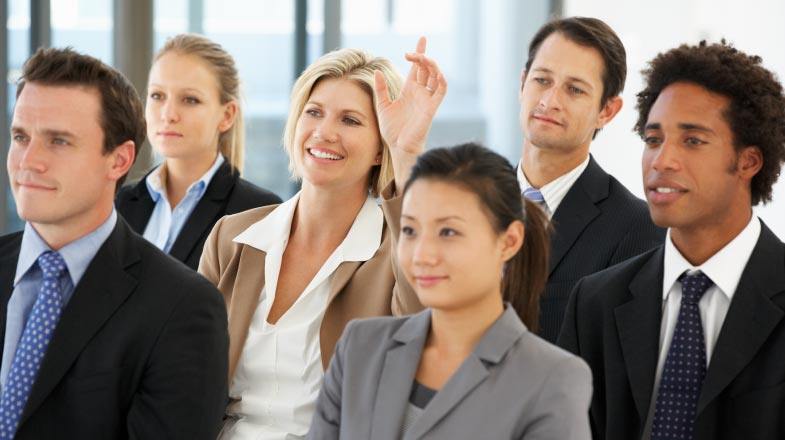 Get access to the latest tools and research on health and productivity.