It's Time to Take a Vacation and Get Out of the Office – For Productivity's Sake!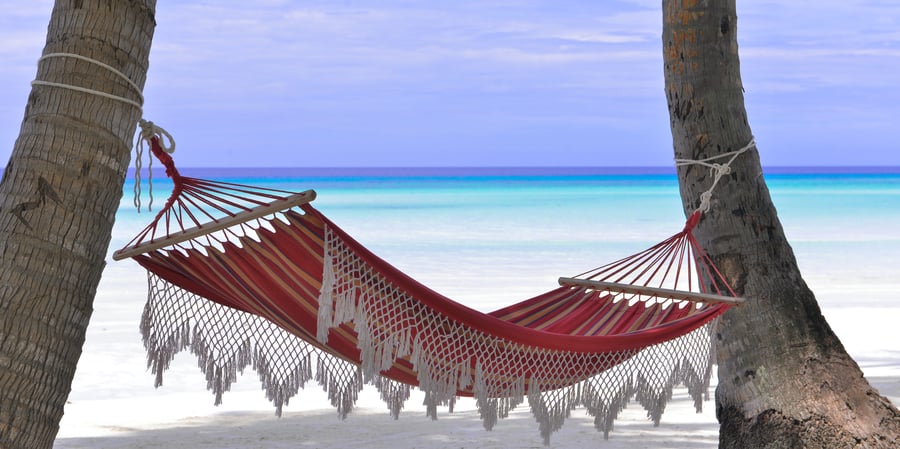 Integrated Benefits Institute

It's the summer, and one of the hallmarks of the summer are family vacations, beach trips, road trips, and international travel. But what about during a pandemic?
A lot of us haven't taken many breaks over the past year due to issues around travel restrictions, closed borders, and limitations on large gatherings. Many workers have been working from home – without the ability to even "step away" from the office. However, for the first time in over a year, restrictions are lifting for gatherings, travel, and other opportunities to get out, play, and recreate, or simply relax.
Employees taking vacation is simply good business. Not only can vacations help manage the risk of burnout, but they can also improve employee productivity. As anyone coming back from a week on the beach can attest, time off improve mental health and decreases stress.
There are ways to encourage employees to take needed vacation. Some may still be fearful about contracting COVID-19. Providing information and opportunities for vaccination can help. Encouraging employees to get vaccinated can provide safety for the employee when they take time off, and it can also help protect your remaining employees upon their return. Having company leaders take vacation can also show employees that it is ok to take time off.
Modifying paid time off policies can also help encourage employees to take a vacation – including requiring time to be taken or adjusting carry-over limits. Losing unused vacation time should not be viewed as a badge of honor. Employers can monitor unused vacation and include balance discussions into their 1:1 conversations.
Keep your employees sharp, focused, and fresh…encourage a break.
IBI Membership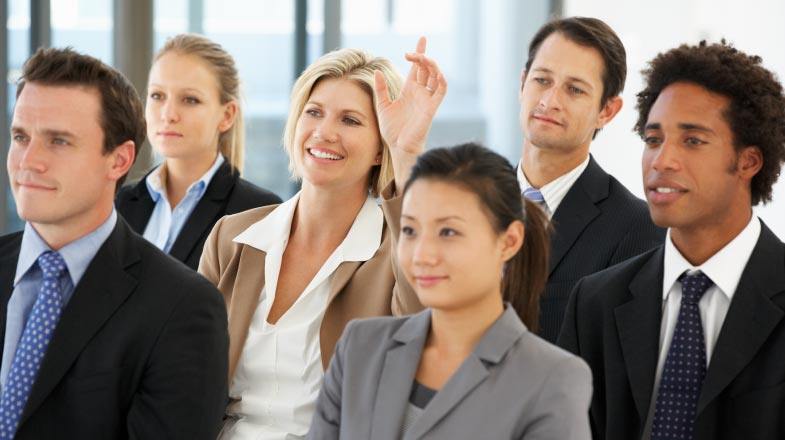 Get access to the latest tools and research on health and productivity.