America's Health Rankings Annual Report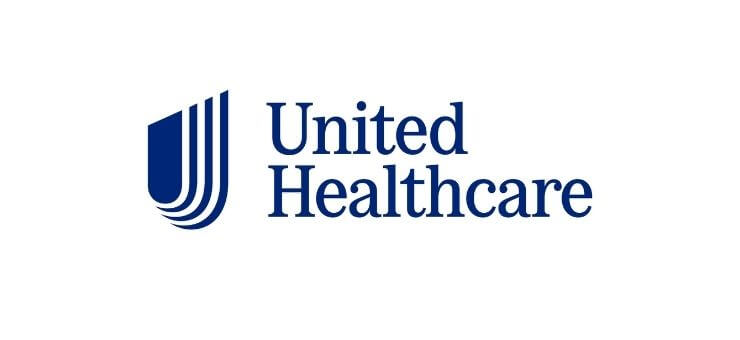 United Health Foundation released the 27th America's Health Rankings® Annual Report. The 2016 edition showcases positive trends in the health of the nation, as well as concerning upticks in several key indicators.
IBI Membership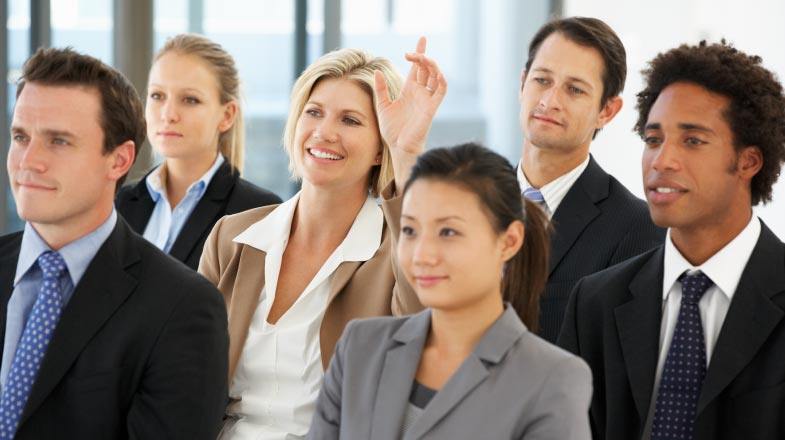 Get access to the latest tools and research on health and productivity.