What if overstaffing encourages absence?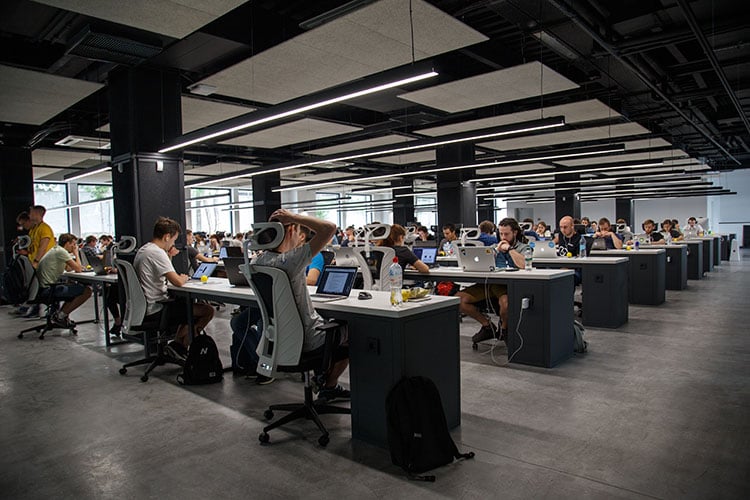 One of the ways employers cope with potential disruptions from absences is by hiring redundant employees (i.e., "overstaffing"). That way, if an employee is absent, there is a substitute who can fill in to keep operations running smoothly.
A new study from Sweden suggests one potential hitch to this approach: employees may take more extended absences (at least two weeks) if they have colleagues who can fill in for their position. Since Swedish employers pay for the first two weeks of leave before government benefits commence, the findings may have particular relevance for U.S. employers that pay sick days or vacation before a disability insurance policy kicks in.
The link between substitute workers and absences partly results from employees taking less time off if there is no one else to do the work. But the authors also find that positions with fewer substitutes are filled by people who tend to have a history of fewer absences.
This makes sense: high value positions are not only hard to staff (let alone overstaff), they pay more, which means employees lose more when disability wages are capped (as occurs in Sweden and in most U.S. disability plans). As IBI found in a prior study, having too much work and avoiding income loss were two commonly reported reasons for working while ill. While it is possible that people in high-value positions are generally healthier, it is more likely that they continue to work through bouts of illness as best they can.
Ultimately, business demands will be more important than anticipated absences when it comes to staffing levels. But in light of these new findings, it is difficult to see how employers can staff their way out of illness-related lost productivity costs. Investing in workforce health may have a greater payoff in the long run.
IBI Membership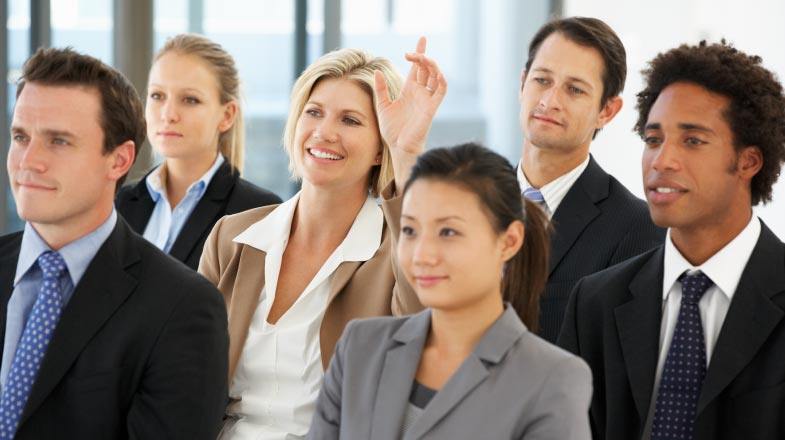 Get access to the latest tools and research on health and productivity.