Employers Managing Health and Productivity: A Research Update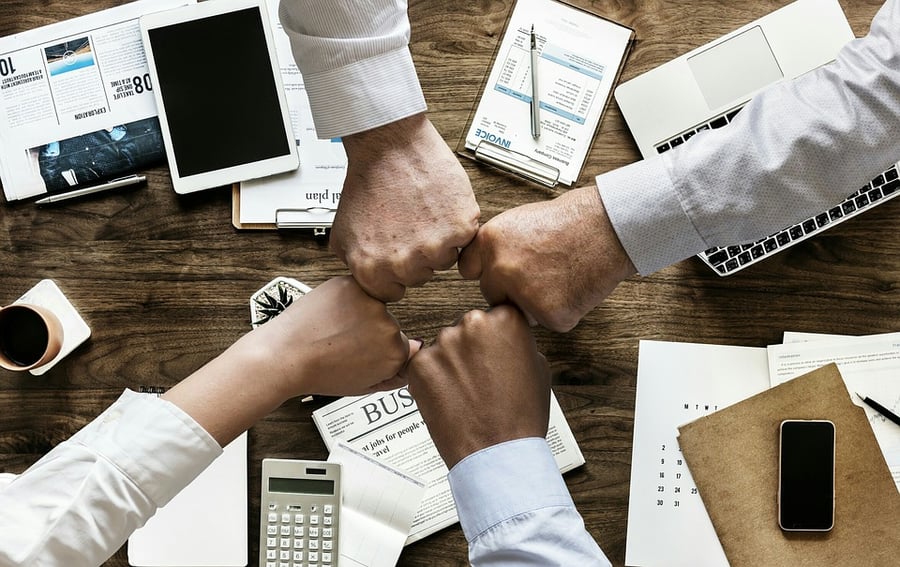 Integrated Benefits Institute

Employers are placing more emphasis on the productivity effects of health-related interventions as they move toward a health and productivity management (HPM) strategy. This comes as they take additional steps to manage benefits across traditional benefits-program boundaries and focus for the future on integrating health interventions and data with absence, disability and productivity outcomes. This survey of 624 employers updates results from a survey on HPM
practices that IBI conducted with LRP Publications a year previously.
Most respondents adopt an HPM strategy, and far more include at least some HPM practices as part of their benefits management programs. For those without an HPM strategy, their reasons revolve around information needs, whether about the advantages of HPM (so they can realign resources/priorities), a need for cost/benefit evidence or simply a desire for basic information.
IBI Membership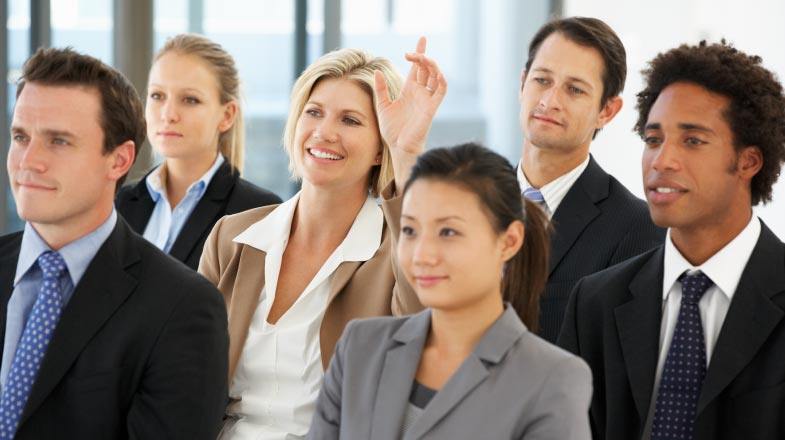 Get access to the latest tools and research on health and productivity.