Remote in: Productivity and health while working from home during COVID-19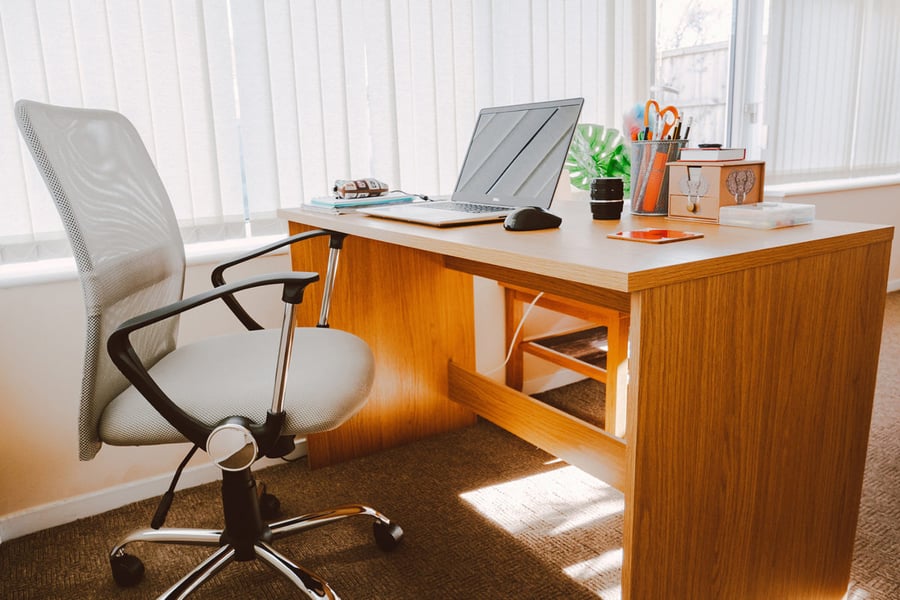 Nicole Nicksic, PhD, MPH Research Lead

Experts have been instituting social distancing policies across the country in order to prevent the spread of COVID-19. As an epidemiologist, this is important to implement nationwide in order to flatten the curve, or slow the rate of infection to avoid overwhelming our healthcare system. Due to concerns over transmission, schools, event spaces, restaurants, and bars have been shutting their doors nationwide, along with workplaces. Businesses that have remote work capabilities are taking advantage of telework policies, but transitioning to working from home for the foreseeable future can present additional challenges for both employers and employees.
Employers can help their employees with this transition to remote work with several tools. Try using online collaboration tools to chat or virtually meet with co-workers or clients. Other online programs are available to track team activities/progress to stay on track. Research has found that working remotely can increase productivity and employee happiness . However, employees' productivity can be impacted when work moves into their personal space. As I already work from home full-time, the following are tips that I found helpful for productivity when these worlds collide.
Location is Key
Encourage your employee to set up a separate space for work. Keep this space out of the bedroom in order to keep work and sleep apart.
Let the Sunshine In
Keep an organized workspace that is full of natural light.
Keep a Routine
Maintain the same schedule as going into the office. Wake up, eat, work, and go to sleep during the same hours as any other day in the office.
Break Up the Day
Take breaks when needed! Get out of the home office by incorporating some physical activity, such as taking a short walk.
Have a Concrete End Time
Make sure to log off when done for the day and do other non-work activities.
In addition to staying on task, keeping employees healthy and maintaining morale is important. Among those with chronic conditions, providing knowledge and resources to continue needed care is as important as ensuring care for those with suspected COVID-19. Employers may check whether their contracted healthcare providers are using telemedicine to conduct medical appointments online and direct employees accordingly.
Additionally, self-quarantine during this pandemic may lead to anxiety, stress, and issues with mental health which could have impact on productivity. Make sure to stay in contact and connected with coworkers through email, phone calls, instant messaging/collaboration platforms, etc. When possible, encourage employees to maintain healthy habits (e.g., stay hydrated, eat nutritious meals, exercise), reach out to their support systems, and keep a routine. Further, help employees define any reactions they may have during the COVID-19 outbreak and how to find support and resources by referring to this source from the Substance Abuse and Mental Health Services Administration.
For more information about health and productivity during these unprecedented times, IBI has been compiling and updating information and guidance from experts to help employers navigate through some of the impacts of COVID-19. Click here to view and/or contribute to the page.
Have further questions? We have initiated a community discussion around COVID-19 impacts on the workforce health and productivity in our IBIBridge platform. Here, employers can ask, discuss, and share how organizations are coping and adapting as well as submit questions where IBI and partner experts can provide their own guidance.
IBI Membership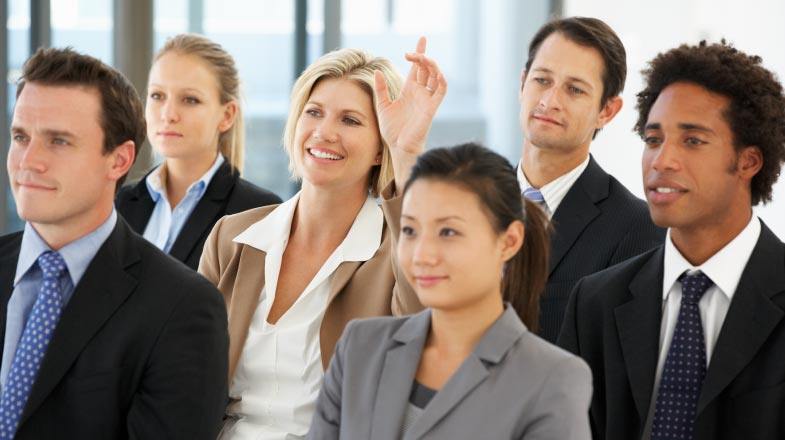 Get access to the latest tools and research on health and productivity.