Engaged students: A model for engaging employees?

Employees know how to adapt when a co-worker is sidelined by illness: they pick up the slack where they can, help others fill in the gaps, or put things off until later.
But do employees recognize the bigger impact of absences—day-in and day-out, across the entire organization—on their company's operations and how this makes it harder for them to be successful in their own jobs?
They might, if their employers took a cue from Newark, NJ high schools students who are leading a study of chronic absenteeism among their peers. In partnership with the Robert Wood Johnson Foundation's New Jersey Health Initiatives, students across New Jersey are learning about health issues in their communities, and contributing their ideas for developing supportive programs and communications strategies.
Many employers involve their workers (or at least get their feedback) when developing workplace health and productivity strategies. And no one expects workers to add "research" to their job responsibilities.
But the Jersey kids remind us that meaningful involvement from the start and sustained information sharing can help employees remain engaged partners in health and productivity efforts, rather than passive participants.
IBI Membership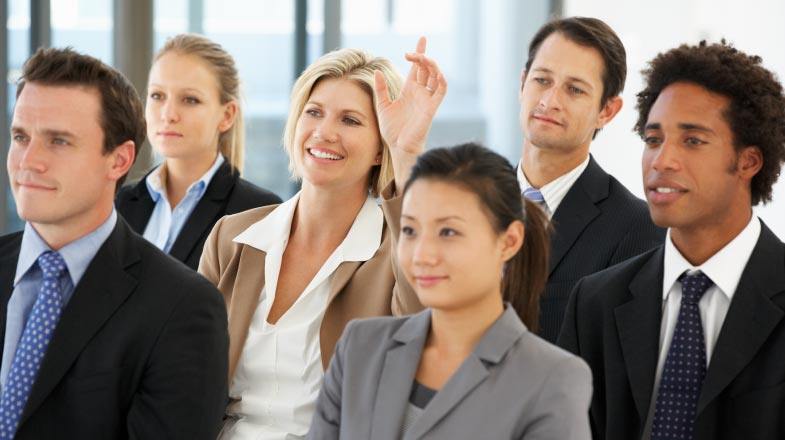 Get access to the latest tools and research on health and productivity.