Webinar: Low Back Pain: A Major Employer Uses Guidelines to Manage Quality, Costs & Outcomes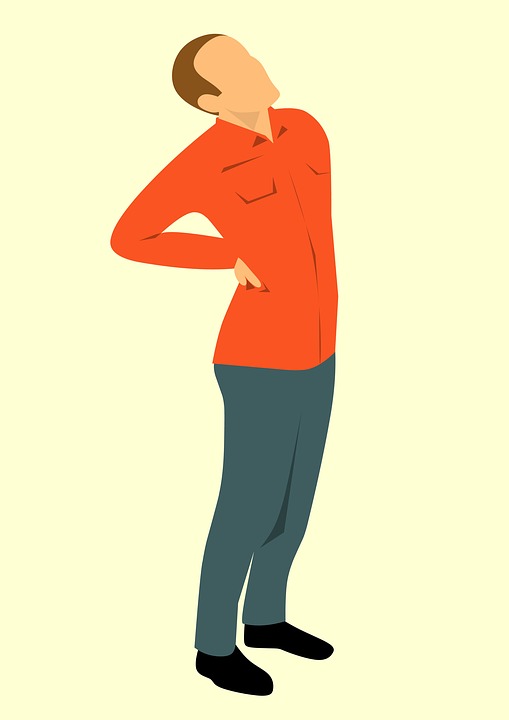 Integrated Benefits Institute

Up to 84% of the general population reports low back pain at some point during their lifetime. This webinar will focus on a recent, award-winning study of three different types of back problems at a major self-insured employer. Speakers will discuss issues key to developing a successful program focusing on illness/injury prevention, reduction of workers' compensation claims, and disability and healthcare cost savings.
Panelists
Harris Allen, PhD, Founder & Principal, Harris Allen Group
Michael Erdil, MD, Associate Professor, University of Connecticut School of Medicine
William Bunn, MD, Chief Medical Officer, Navistar
IBI Membership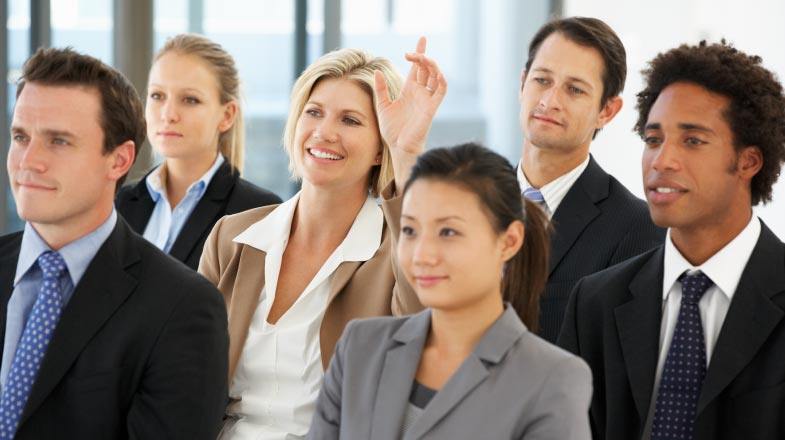 Get access to the latest tools and research on health and productivity.