Mental Health Remains a Major Concern: Where are Employers Missing the Mark?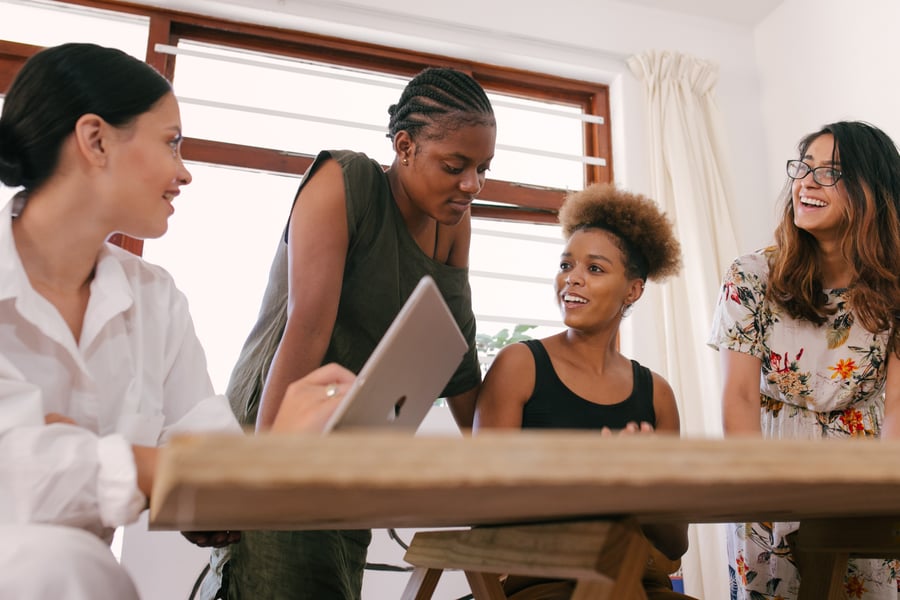 July is Minority Mental Health Month. Why haven't we made more progress on mental health? In a study published in Science Daily, poor mental health was ranked as one of the costliest forms of illness in the US workforce. From this study, "A single extra poor mental health day in a month was associated with a 1.84 percent drop in the per capita real income growth rate, resulting in $53 billion less total income each year." IBI's research found incidence of anxiety and depression increased from 8.7% pre-pandemic to 39.5% during the pandemic; this is a four-fold increase.
As many organizations are making progress toward diversity, equity, and inclusion there remains a stark increase in mental illness and mental stressors among minority employees. Multiple studies report that as many as 35% of minorities have been denied a job because of unfair hiring practices. According to an IBI study, work-related stress can often result in poor employee performance, high absenteeism, productivity loss, and increased healthcare costs for treating a variety of distress-related conditions. Lack of support from employers and exposure to stressors in the workplace can contribute to the mental health risk of minority employees. Minorities reported that they experienced unfair hiring practices at a higher rate than non-minorities.
Many minority populations including black, indigenous, and people of color (BIPOC) and the lesbian, gay, bisexual, transgender, and queer (LGBTQIA+) community, have a lower likelihood of receiving diagnosis and treatment for mental health conditions. They also have poor access to mental health services, or difficulty finding high-quality mental health care. Many minorities feel that these inequities exist because health care providers cannot relate to them or are culturally insensitive.
Here are some facts about minority mental health:
The rate of depression is lower in Black people and Hispanic people compared to White people; however, depression is likely to be more persistent in Black and Hispanic people.

Higher rates of mental illness, substance use, and even suicide has been linked with discrimination and harassment of LGBTQIA+ employees.

Depression in minorities tends to have a disproportionately high burden of disability resulting from mental disorders.

Native Americans experience serious psychological distress 1.5 times more than the general population.

People who identify as being two or more races (25%), followed by Indigenous people (23%) reported having mental illness within the past year compared to White(19%) and Black (17%) groups.

BIPOC are offered medication or therapy at lower rates than the general population.
Knowing the facts isn't enough. Employers can take action to offer support, acceptance, and affirmation of these populations. Here are a few strategies:
Talk about it. Increase awareness of mental health and its connection to chronic diseases. After all, mental health is health.
Avoid stigmatizing language. Conduct stigma awareness training with leadership as well as all employees.
Acknowledge the need for culturally competent mental health providers. Ensure benefit plans include culturally competent providers in network, connect employees to networks, and keep it updated.
Address gaps and shortcomings of policies to support mental health. Ensure that the culture supports social justice, equity, and equality.
Communicate resources openly and often.
Develop a more person-centered care
De-normalize marginalizing non-majority populations.
When it comes to employee mental health, the needs for BIPOC, LGBTQIA+, and other minority populations can be unique. Intentionally crafting appropriate programs for those who need them can yield returns. Employers must take the first step to start the conversation and meet the needs its minority employees.
IBI Membership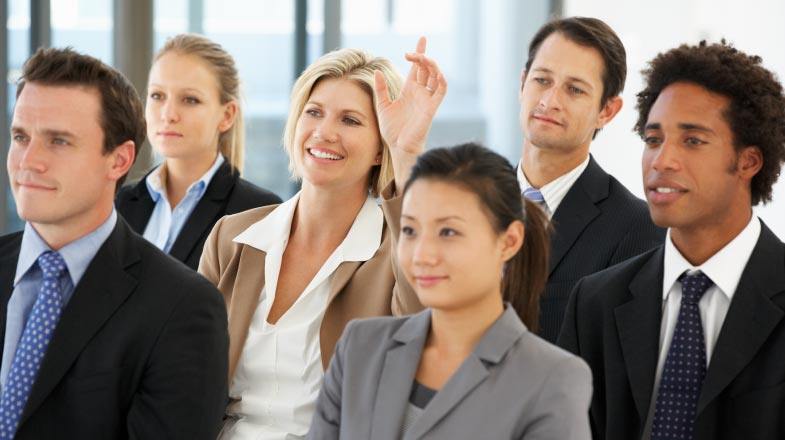 Get access to the latest tools and research on health and productivity.