Considering Equity and Employee Needs in Benefit Design Strategy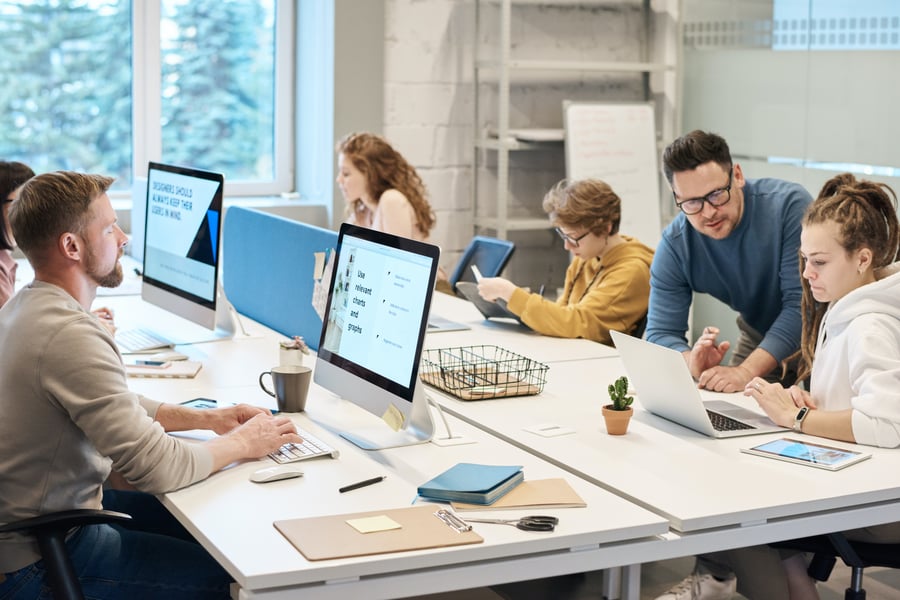 Over the past two years, employers have had to change how they think about benefit strategies with special attention to attraction and retention. The pandemic highlighted gaps in what was being offered versus what employees want, including flexibility, mental health coverage, caregiving, and empathy (employees care about how they're treated and what support they have).
IBI surveyed employers across the US with a variety of locations, industries, and company sizes. Employers reported on the demographics of their workforces, which were 48% female, 47% under 40 years old, and 63% had an associates degree or higher.
Forty percent of the companies surveyed made changes to benefit plans since the pandemic started, and 65% stated employees' preferences considered in benefit changes, shared IBI Research Associate Sera-Leigh Ghouralal. Among those employers that are seeking employee input, they utilize surveys, focus groups, department meetings and informal conversations with supervisors. Eighty percent of companies stated that they seek feedback from employees regarding their satisfaction of newly implemented benefits. Employers added remote work and behavioral health programs during pandemic, expanded health education and PTO, and removed care benefits.
"Whenever we're looking at our policies, we look at our plans now from an equity lens, no matter what program or plan we're looking at or how long it's been in place," explained a Human Resources Director at a large American retailer. "Now that we take equity into account, it really resonated with our population."
The HR Director said that the retailer is rethinking certain policies and made changes to the waiting period for short-term disability. "We're looking at our policies and saying what's glaringly obvious that's not equitable. We'll be offering short-term disability on day one of employment next year. It's the definition of equity."
The retailer also opened clinics for low-cost care, even for employees that were not on their health insurance plan. If income was an uncertainty for them during the pandemic, she said the company wanted to put employees' minds at ease on whether they get care or not.
The HR Director emphasized that training is important. "We have a great benefits package, but they may have no idea how to navigate it," the HR Director said. The company is in the process of developing tools so that managers have a laminated one-pager on mental health programs. They'll be able to say 'here's a resource, I'm not trained in that way but here's something that can help.' "Our managers love our benefits, but they just wish they knew how to answer their staff's questions on the front line," she added.
Staying in tuned with what employees want is critical. The company reintroduced live visits, which had been suspended during the pandemic. They're now back on-site visiting distribution centers and meeting with associates one-on-one. Before removing a benefit, the HR Director emphasized that it's important to touch base with employees—there may be an unmet need for that benefit, and employees just may not know how to access it. For example, the company was considering removing caregiving benefits, but when employees were surveyed they resoundingly said they wanted that benefit to remain in place.
To educate employees on their benefits, the company created brand new videos on each of their benefits, to drive home the key points, and are revamping orientation to simplify the process. But when things get rough, she said, employees will still seek out a person to talk things through. "If we can get them involved in wellbeing programs and have fun with their benefits, then we hope when it's not so fun they know 'I can chat with that person' and get what they need," she said.
Employees want to contribute to the conversation around benefit design. In rethinking benefits around family planning, the company went out to their community and asked if anyone has gone through surrogacy or adoption. There were quite a few people the HR Director spent over an hour with on what they went through, and what were the obstacles. It gave her a good sense of the process and what support is needed. "We heard that they wanted more time with their child after their birth," she said. "And when we announced the redesigned benefit, we reach out to the person who shared with us first and they can celebrate that moment and they know they were part of that."
"Maybe it's time to get back to basics, and many employers put in many point solutions to keep their employees safe," concluded IBI President Kelly McDevitt. "But now looking back, we have the outcomes data and need to look back to see what's working. The baseline to start is to get back to the things that were done well before the pandemic- preventive screenings, immunizations, chronic conditions, improving barriers to care—address the things that existed before the pandemic. Maybe we need a fresh start."
IBI Membership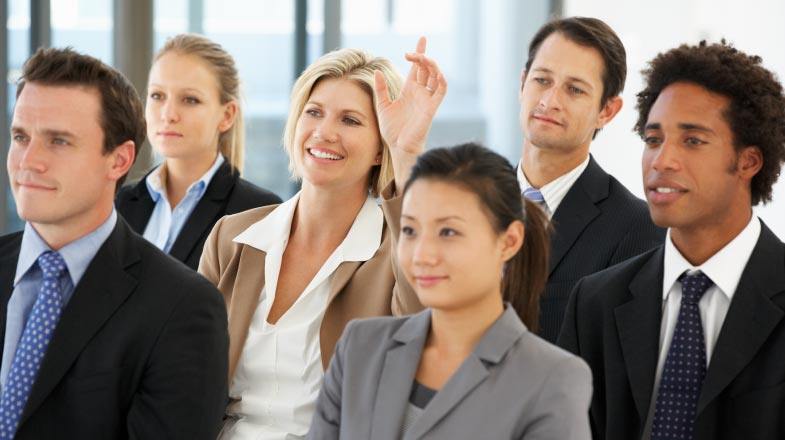 Get access to the latest tools and research on health and productivity.