September is Pain Awareness Month: Creating a Supportive and Safe Work Environment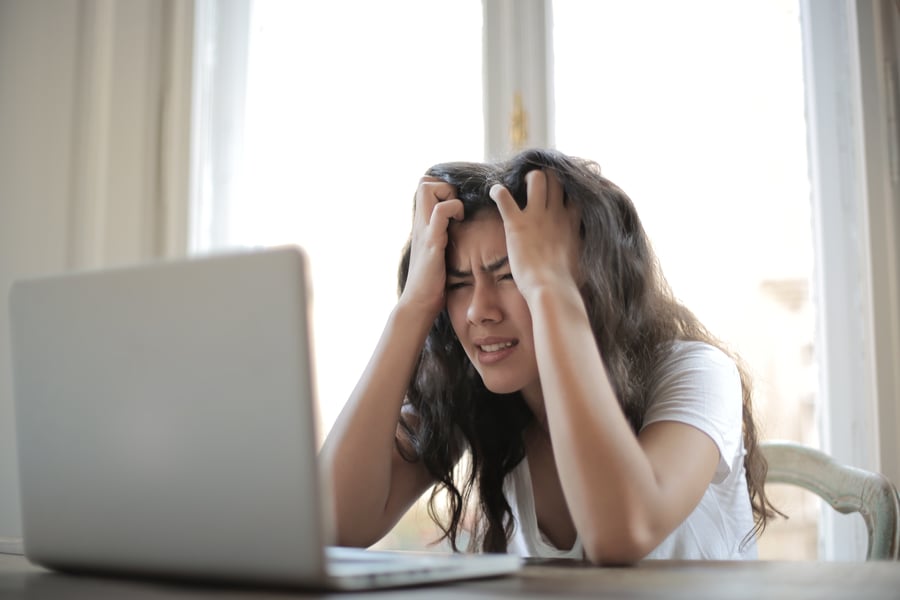 Chronic pain is a common condition experience by adults in the US workforce. Data from the most recent National Health Interview Survey showed that more than 25% of adults in the US suffer from chronic pain that impact their personal and professional lives. Older White adults (23.6%) were more likely to have chronic pain compared to Black (19.3%) and Hispanic (13%) adults, and women (21.75) were more likely to have chronic pain than men (19%).
Recently, with an aging workforce, demanding front line jobs as well as sedentary remote work and the aftermath of COVID19 (illness and delayed treatments), chronic pain is becoming even more common among the working population. Chronic stress is also considered as a trigger for chronic pain, and as we have previously discussed, poor mental health has also been increasing within the workforce.
For employers, chronic pain in the workforce can take a toll on the bottom line. Employees with high-impact chronic pain typically have increase presenteeism and absenteeism, decreased productivity and performance, and low job satisfaction. Along with this, treatment for pain can by costly, time consuming and may lead to opioid addiction, which has been on the rise, especially during the pandemic.
Taking care of people is one of the biggest investments an organization can make; the health and wellbeing of employees are paramount to successful workplace. Employers can implement the following strategies to assist employees with chronic pain education, management, and treatment.
Confidential communication – make your organization a safe space where employees feel comfortable talking to supervisors about their experiences with chronic pain
Educate leadership on best practices in supporting employees with chronic pain
Educate employees on their options for pain management beyond opioids and also on the risks of opioids.
Ensure the workplace is a safe environment that does not cause chronic pain:

Teach employees how to safely bend, lift or sit depending on their what their job demands
Supply ergonomic furniture
Carry out routine occupational health and safety checks

Allow flexible work options for employees to maintain productivity in the comfort of their homes
Offer resources within benefit packages that include support for mental health and occupational or physical therapy
In the aftermath of the pandemic, chronic pain among employees may be on the rise. Effective leadership is essential in recognizing when employees need help, understanding how to go about providing the help and having the necessary resources to offer. Listening to and learning from employees about their experiences, struggles and needs surrounding their chronic pain will lead to better employee performance, productivity, and job satisfaction.
IBI Membership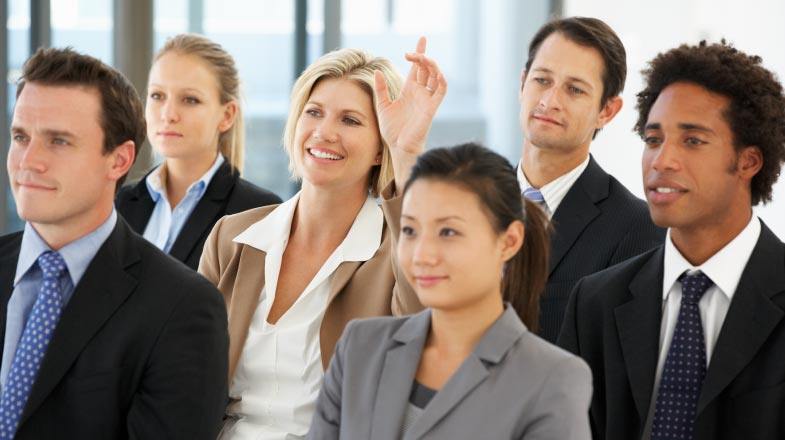 Get access to the latest tools and research on health and productivity.