Supporting LGBTQIA+ Employees in the Workplace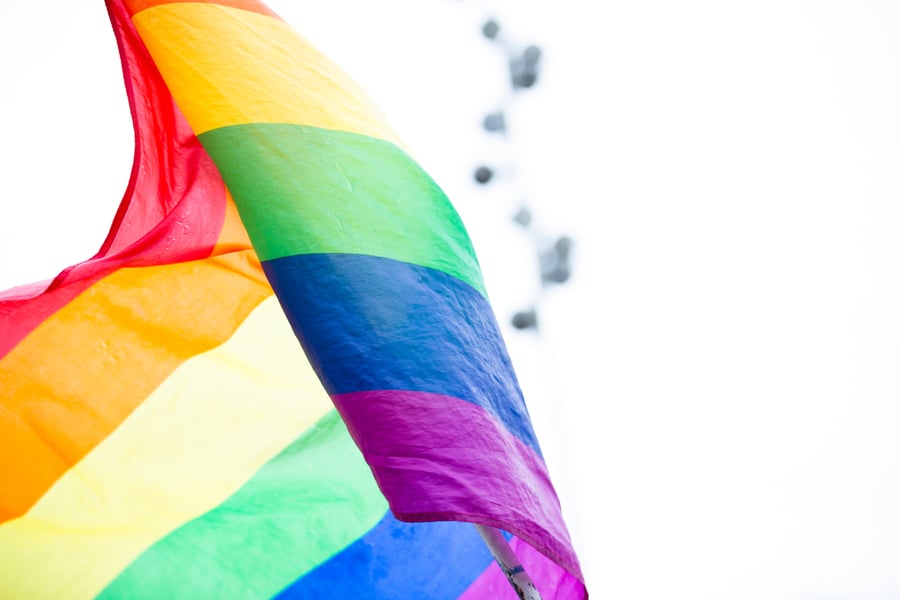 As of 2021, there were over 8 million workers who identified as lesbian, gay, bisexual, transgender, queer/questioning, or gender non-binary (LGBTQIA+) in the United States. According to survey research done in 2021, 45.5% of LGBTQIA+ workers reported experiencing discrimination in the workplace. Only 21 states and D.C. have laws protecting against workplace bias based on sexual orientation. This means that there are no legal protections against sexual orientation discrimination for nearly 52% of the LGBTQIA+ population in the United States.
In addition to discrimination and harassment faced in the workplace, the lack of specifically tailored and inclusive benefits makes it even more difficult for LGBTQIA+ employees. Most benefits plans and packages are built based on traditional family structures and are limited to basic health care needs.
Members of the LGBTQIA+ community continue to have worsening health outcomes because of systemic inequalities in the healthcare they can access.
Designing and implementing benefits that are LGBTQIA+ inclusive can support the health and well-being of your LGBTQIA+ employees and close some of the gaps they experience in healthcare, while attracting and retaining talent.
Ensure your healthcare plan includes specific coverage for LGBTQIA+ needs, for example gender affirmation care (such as hormonal treatments or surgeries).
Include mental health coverage in benefit plans; LGBTQIA+ persons have higher rates of mental health disorders, including suicidal ideation, because of discrimination, bullying, and lack of acceptance. Many times, they are unable to seek help for these conditions for many reasons, including fear or facing bias.
Ensure that your coverage includes in-network providers who are LGBTQIA+ inclusive. LGBTQIA+ persons are often faced with health care providers who are disrespectful, discriminatory, or who do not understand their specific needs.
Engage with LGBTQIA+ employees to understand their specific needs, so that employers can work with vendors to include benefits or coverage that are practical and useful.
Have domestic partner and/or inclusive family benefits, so that partners and families of LGBTQIA+ employees can have access to healthcare coverage.
Offer family planning (e.g., reproductive technology, adoption) and parental leave benefits for LGBTQIA+ employees.
The best way to know and understand how to support the health and well-being of your LGBTQIA+ employees is to listen to what they have to say. Create focus groups, gather their feedback, implement ideas, or benefits that LGBTQIA+ suggest, and check back to understand if these implementations are working. Ensuring that the voices of LGBTQIA+ are included in benefit plan designs will lead to greater inclusion practices, and overall satisfaction of your employees. These strategies can improve attraction efforts, improve retention, and increase productivity, while safeguarding the health, well-being, and happiness of your greatest resource – your employees.
IBI Membership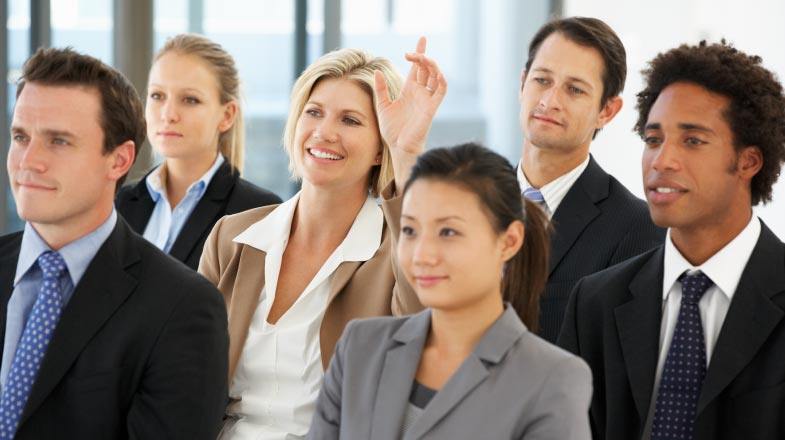 Get access to the latest tools and research on health and productivity.