The Science of Obesity and How it Impacts Your Benefit Design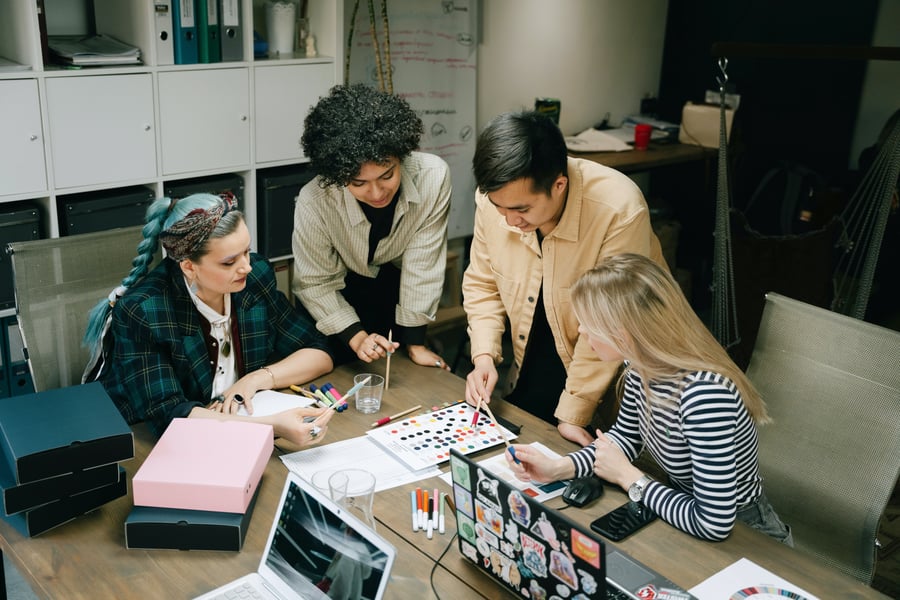 "I was affected by obesity from a young age, starting when I was 5 years old," shared Ava Zebrick, MSHCM. "I crossed the 200 [pound] mark when I was 18." Obesity is a common denominator for a number of chronic conditions. Ava suffered from comorbidities, including hypertension, high cholesterol, prediabetes, clinical depression, and polycystic ovarian syndrome. Ava hit barriers to care when she turned to surgery options, insurance would not cover surgery, and she subsequently took out $20,000 in private loans to pay for her care.
Ava shared her story during a three-part webinar series, "Managing Obesity Risk: The Weight Epidemic Can't Wait," hosted by IBI and the Purchaser Business Group on Health.
"Obesity is not simple…If it was simple, we would have the solution by now," said Andrew Brown, PhD, Assistant Professor, Applied Health Sciences, Indiana University School of Public Health-Bloomington. Obesity is increasingly recognized as a disease, with very complex factors including psychology, hormones, economics, and environment, among others. It's not as simple as eat less and move more, added Dr. Brown.
Research shows the importance of taking a stepped approach to treating obesity, including lifestyle modifications, medications, and bariatric surgery, emphasized Bruce Sherman, MD, FCCP, FACOEM, Medical Director, North Carolina Business Group on Health. An integrated solution is best, and results in overall improvements in outcomes and lowering barriers to high-value services.
Benefit design for employers must be just as integrated as the treatment plans for obesity. They should include medical benefits, pharmacy benefits, incentives for healthy behavior and participation in wellness activities, and follow-up care after surgery with incentives to continue wellness activities long-term.
"I'd like to challenge employers to refresh and reimagine what anti-obesity medications can offer for the good of your members that might be the right patient at the right time for the right medication," said Jason Parrott, Senior Vice President, Enterprise Growth and Partnerships, Vida Health. The right medication can help a patient achieve 15-20% weight loss.
Jason shared some sobering statistics from the Centers of Disease Control (CDC), including that more than 29 million people in the US have diabetes, and 1 in 3 Americans will have diabetes by 2050 if trends continue. This disproportionately affects minorities in the US, with higher rates of diabetes among African Americans and Hispanics. Two-thirds of those with diabetes are concentrated in low-to-middle income areas.
"We have to stop viewing obesity as a lifestyle condition, we all need to help be part of that change," said Tara Sherman, Well-being Strategy Leader, The Boeing Company. Impactful benefit design requires medical plan integration, including nutritional counseling, pharmaceuticals, bariatric surgery, and support for mental health.
Mental health support is an important component. "Members who accepted support with mental health saw greater weight loss than peers with depression or anxiety that didn't enroll in therapy," shared Tara.
Boeing utilizes a range of programs to support their workforce, from partnerships with best-in-class local hospital programs, on-site health coaches, to virtual support programs. It's important for employers to address two challenges, Tara emphasized, making sure people know what's covered in the plan, and access to care. Benefit programs should aim to improve access, reduce stigma, integrate services and account for the fact that different programs work for different people.
IBI Membership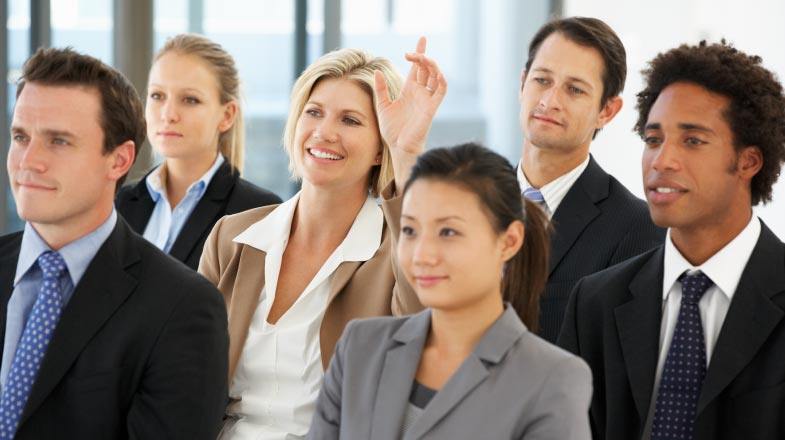 Get access to the latest tools and research on health and productivity.