Are Your Workplace Health Programs Holistic and Successful?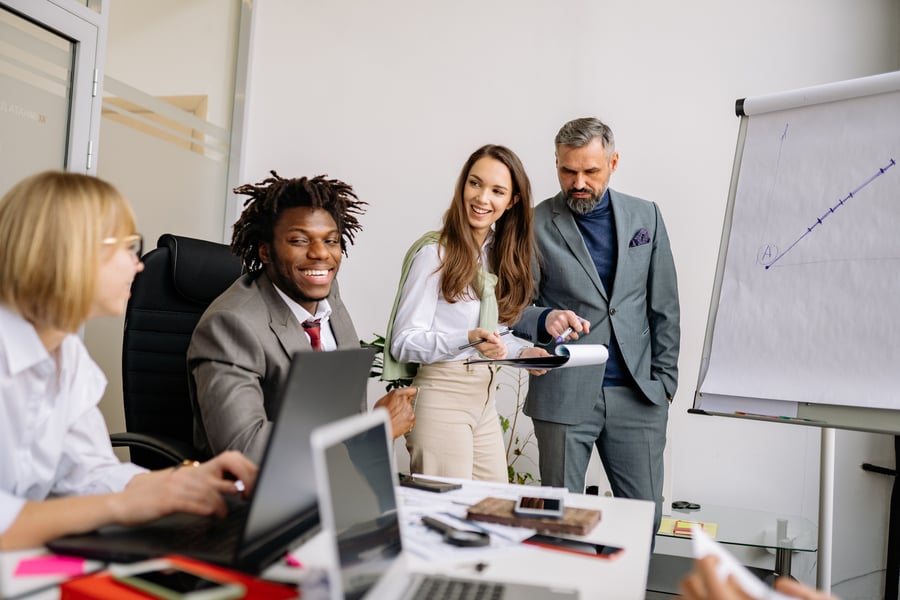 Workplace health programs (WHPs) have garnered attention recently as a means to better support employees' health and wellbeing. Considering the challenges faced during the pandemic, there's now an overwhelming number of WHPs for an employer to choose from.
"How in the world do you know which [program] is the best and which will make employees the happiest, how are you going to measure the success of those programs on an ongoing basis, and what type of data do you need to do so?" said IBI President Kelly McDevitt, during our webinar "Analyzing the Success of Workplace Health Programs."
Know Your Employees
It starts with understanding your employees, said Rich Krutsch, Vice President, People Services at ArcBest, one of the nation's largest logistics companies. "If you don't understand your team members, then everything downstream of that is not going to work. If you don't know what they need, it's going to be hard to give it to them," he shared.
With over 250 locations in the U.S., and 15,000 employees, Rich explains that they take pulse surveys to see if they're meeting the needs of their diverse workforce. People know they have a problem, but possibly not what they need. "We ask 'what are you struggling with today?' and you can build solutions around their struggles so you can optimize their experience," Rich said.
Identify Possible Solutions
"Does the solution align with our values? Will they play well with others? Are they going to create synergy? You want the sum of your solutions to be better than any of them are individually. It has to be cohesive and holistic," said Rich.
Then ask: What's the issue you're attacking? What are the lead measures and live measures? What are the metrics you want to see? "Build the milestones you need to achieve those goals. These are all discussed up front with a vendor before any contract is signed," Rich added. They're measuring the solutions all the time, and the vendor needs to be able to provide the appropriate data for evaluation.
Understand and Communicate with Employees
"A holistic problem requires holistic data. We have to look at social determinants, because where they live affects availability," said Rich. Look at what their role in the company is, and what time of day they answer email. Add healthcare data to that and you can see the full impact. Don't just think about a health data point as the only data point, Rich cautioned.
Another important step is to ensure communication channels with employees and their families are built up. Word of mouth travels faster than any email that goes out, and can really improve engagement, said Rich. He said they utilize postcards with QR codes that are sent home, and there's a red button that says "forward home" in an email. They invite families to offices for health fairs and other events, where health program partners set up booths and family members can walk around and speak to them.
In the end, "you have to open the door to have these discussions in the workplace," Rich said. Culture shifts must take place for health and wellness conversations to happen and for employees to communicate what they need to be happy and productive.
Evaluate Success
IBI's research found that only 46% of employers offer workplace health programs, despite their positive benefit, shared IBI Researcher Carole Bonner. Evaluation of the programs is critically important to their success, however, only 50% of worksites collect data to evaluate success, and only half use data to decide which programs to offer. "We were surprised by this data showing how many employers do not measure the effectiveness of workplace health programs," said Kelly.
Other highlights from IBI's analysis include:
Of the 50% of worksites with programs that collect data to evaluate success, almost all collect data on employee participation (98%), and feedback (90%).
Barriers or challenges to offering WHPs include cost, lack of trained staff, and demonstrating program results.
Most needed training or technical assistance for those promoting WHPs including use of best practices, program planning, implementation and evaluation skills, and documenting health improvements and cost impacts.
IBI Membership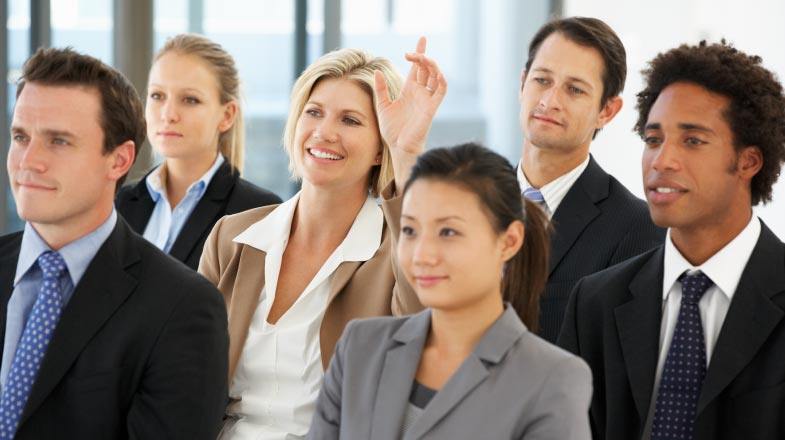 Get access to the latest tools and research on health and productivity.