Multi-Study Spotlight: Workplace Interventions to Reduce Sickness Absence

Integrated Benefits Institute

h2. Spotlight on article published in
h2. "+Occupational Medicine+":http://occmed.oxfordjournals.org/content/63/1/7.short
_IBI Spotlights call attention to important health and productivity findings from peer-reviewed work by external researchers. Unless otherwise stated, the authors are not affiliated with IBI, nor was the research executed on IBI's behalf. IBI members are encouraged to obtain the original articles from the copyright holder._
h2. What is the Issue?
Interventions studies tend to focus on single diagnoses or health conditions despite the high prevalence of co-morbidities. The general effectiveness of workplace interventions at reducing sickness absence across different diagnoses is not well-known, nor are the intervention characteristics that differentiate effective from ineffective programs.
h2. What are the findings/solutions?
There is moderate evidence that graded activities can reduce sickness absence, and limited evidence for managed return-to-work (RTW), cognitive behavioral therapy and for problem solving therapy.
h2. Journal Citation
Odeen, M., Magnussen, L. H., Maeland, S., Larun, L., Eriksen, H. R., & Tveito, T. H. (2013). Systematic Review of Active Workplace Interventions to Reduce Sickness Absence. Occupational Medicine, 63(1), 7-16.
h2. Objectives
To provide an overview of the general effectiveness of active workplace interventions at reducing sickness absence or encouraging RTW.
h2. Method
A systematic review of 17 peer-reviewed articles that examined the effectiveness of active workplace interventions at reducing sickness absences or the duration of disability leave. Only studies of randomized controlled trials (RCTs) of an active intervention (e.g., the goal is behavioral change rather than the provision of "passive" treatments such as medication or massage) are reviewed. Studies with a high risk of bias are also excluded. Fifteen of the 17 studies had a medium risk of bias.
h2. Results
There is moderate evidence that:
* Graded physical therapy activities and exercise (e.g., activities that gradually increase in intensity or duration over time) reduce both sickness absence and encourage RTW.
* Workplace education about musculoskeletal disorders and workplace exercise programs are not effective at reducing sickness absence.
There is limited evidence that:
* Managing RTW according to the "Sherbrooke model" (i.e., ergonomic evaluations and early active treatment) can reduce sickness absence.
* Cognitive behavioral therapy (CBT) combined with problem-solving therapy (PST) can reduce sickness absence.
There was no evidence for the effectiveness of other composite interventions besides the Sherbrooke model or for cognitive interventions other than CBT and PST.
h2. Conclusion
The authors conclude that the currently available evidence does not support employing untargeted active workplace interventions to reduce sickness absence for the workforce in general. Targeting active interventions towards employees on sick or disability leave may produce the best results.
IBI Membership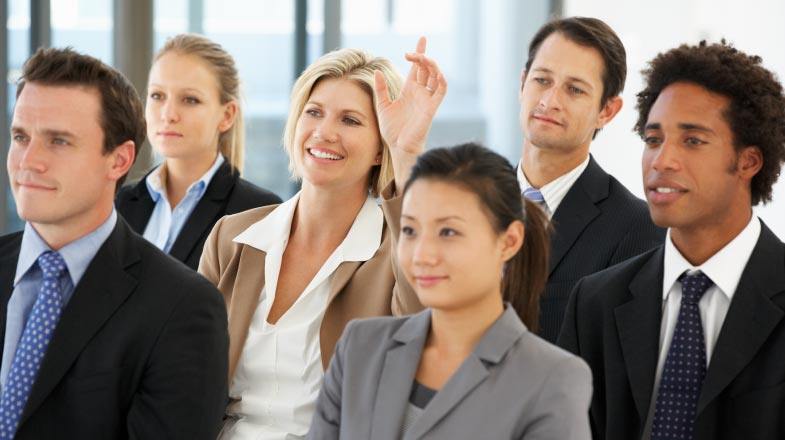 Get access to the latest tools and research on health and productivity.