Should You Insource, Co-Source or Outsource Your Leave Management?
The world of Leave and Absence Management is continually changing, due the complexity of managing leaves, legal and compliance requirements, and organizations' desire to better track leaves and understand leave usage. Employers are seeking new ways to proactively manage leaves and absences, and stay ahead of this changing leave landscape.
There are many ways to design a Leave and Absence Management program, but generally there are three options:
1. Insourced, Co-Sourced or Outsourced.
2. This white paper describes each of these possibilities, offers an overview of business case considerations and identifies several paths employers can take to achieve their goals.
3. Enter your information to download the white paper.
You'll learn about:
• The changing leave landscape
• Leave management and administration options
• Outsourcing as a solution
• The cost of leave and absence management
• Considerations for outsourcing and how to get started
• The key to a successful outsourced leave and absence management program
---
IBI Membership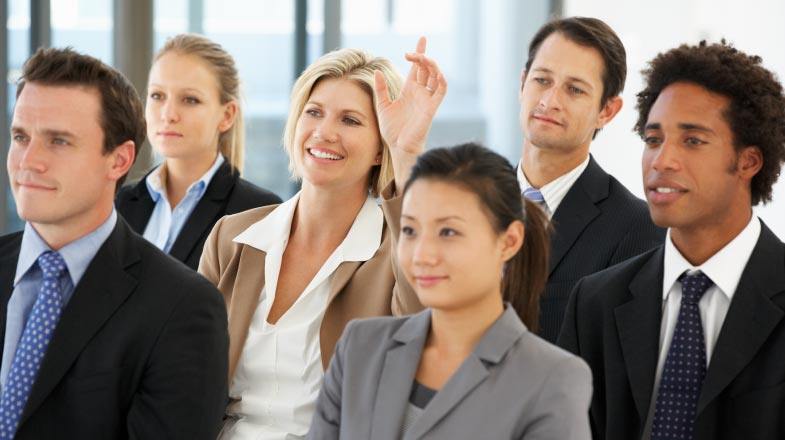 Get access to the latest tools and research on health and productivity.