Webinar: Metro Nashville Public Schools Links Teacher Health to Cost Savings & Academic Achievement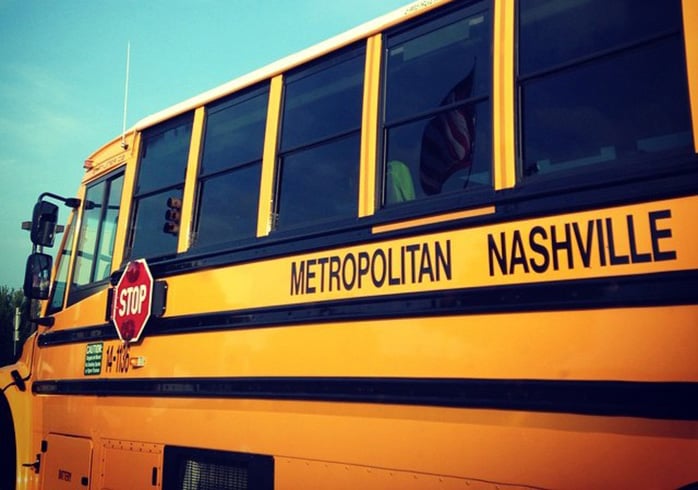 Integrated Benefits Institute

On-site clinics and value-based healthcare benefits for teachers and administrative staff helped Metro Nashville Public Schools (MNPS) save $2.8 million dollars in 2012. Perhaps more importantly, healthier teachers are associated with less employee absence and better school performance. Please also read IBI's case study on the story.
Panelists
David Hines, Director of Employee Benefits at Metro Nashville Public Schools
Jon Harris Shapiro, President, Continuance Health Solutions
IBI Membership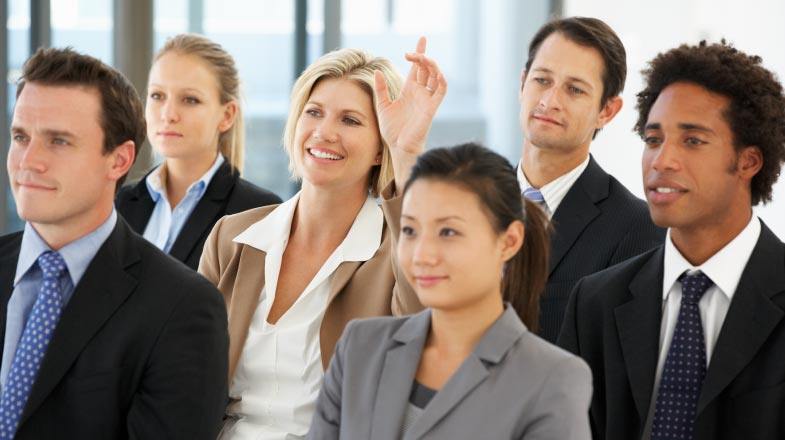 Get access to the latest tools and research on health and productivity.