What Every Employer Needs to Know – Key Success Factors for Hiring People with Disabilities
As part of a two-year research partnership, The Hartford and the University of Kansas released a white paper in 2015 that outlined the critical nature of a strong partnership between a supportive employer and a motivated employee with a disability. With a focus on The Hartford's Ability Philosophy - a long held belief in what a person can do, not what they can't – one of the findings included that 80 percent of people with disabilities achieved their career goals at an acceptable level or higher when they had individualized support from employers. As the white paper continues on to highlight the impact of self-determination and identity on career success of people with disabilities, it encourages employers to initiate discussions about accommodations with job candidates and employees returning to work after a disabling illness or injury.
---
IBI Membership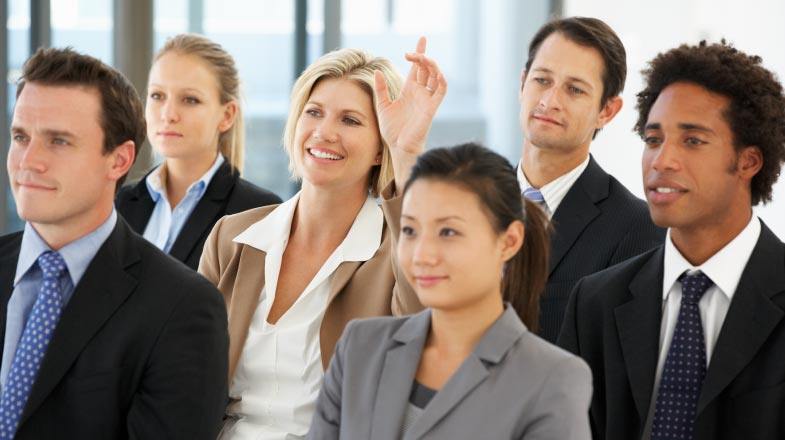 Get access to the latest tools and research on health and productivity.