Winning ways: how to gain c-suite support for health & productivity management

Integrated Benefits Institute

Employee wellness, health management and disease management programs have proven to be good approaches for improving workforce health and productivity. But how do you demonstrate the business value of these programs to your C-Suite?
In this 30 minute DVD you'll learn from a 66,000 life Fortune 500 corporation how to make a compelling business case for health and productivity improvement. MGM Mirage, with the support of IBI's health and productivity measurement tools, offers valuable insights on making the business case with senior management for employers of all sizes.
"Request your free copy of the DVD":http://ibiweb.org/contact/
IBI Membership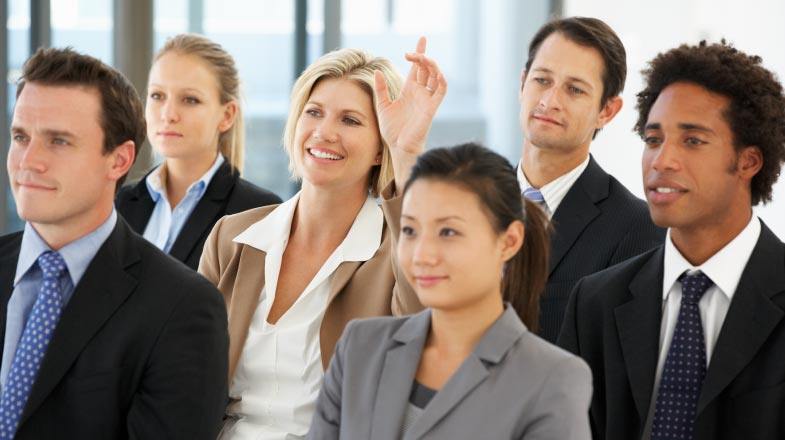 Get access to the latest tools and research on health and productivity.