Behavioral Health And The Workplace: Productivity Costs And Solutions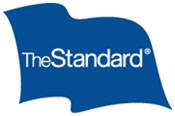 Employers and their benefit advisers face a complex array of carriers and third-party administrators when attempting to choose absence and disability providers. In the past, these choices often hinged upon price alone. Recent research and surveys have demonstrated that employee absence and disability cost more than previously thought. The provider choice can ultimately have major implications for employee productivity as well as the employer's bottom line. In this paper, we explore how productivity is lost in the workplace when employees at work are suffering from behavioral health conditions, a leading cause of presenteeism, and we will suggest proactive steps to address the problem.
---
Behavioral Health and The Workplace Productivity Costs and Solutions
IBI Membership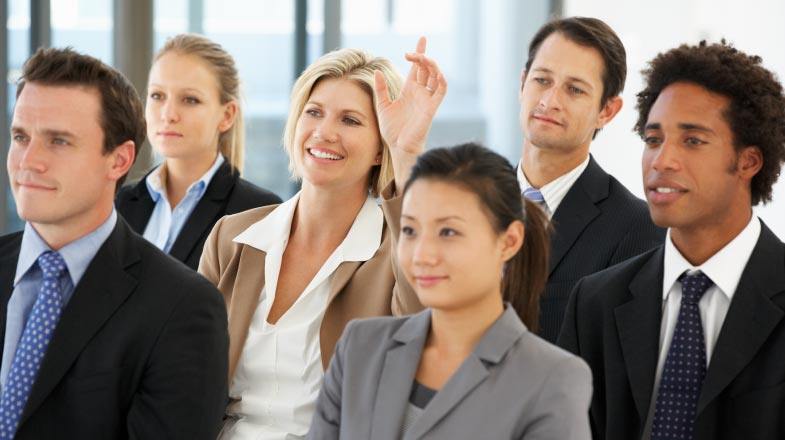 Get access to the latest tools and research on health and productivity.