Integrated Benefits Institute

IBI's research on Employer Incentives for Workforce Health and Productivity examines issues that other research on health-related incentives spends little attention on, such as the goals employers seek from such programs, their effectiveness in meeting those goals and challenges, and barriers to incentives implementation. Dr. Parry explores the surprising extent to which employers focus simply on "showing up" – a participation goal – rather than behavior change and outcomes that would be expected to better-serve the bottom line. The ability to define the outcomes desired and to determine how to measure those results are a factor, as well as employer size and the type of incentive offered. IBI's new Member Solutions Board offers employers suggestions on how to move along the participation --> behavior change --> outcomes continuum as well as how to meet other challenges identified in the research.
IBI Membership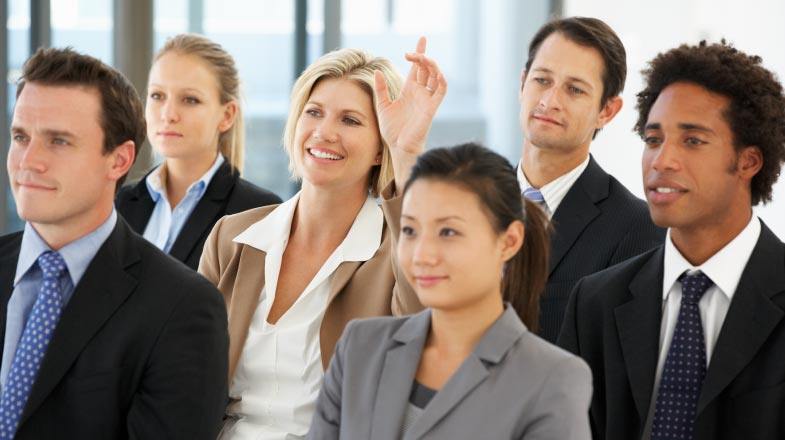 Get access to the latest tools and research on health and productivity.