Winning together: turning vendors into partners to improve workforce health and productivity

Integrated Benefits Institute

Employers traditionally organize their health-related benefits programs in independent silos. The result is a patchwork of overlapping vendors often targeting the same group of people with chronic health conditions. As employers try to integrate their health-related programs with a more focused strategy, the question arises: how can I get my vendors to follow me in this more integrated approach?
This DVD answers this question through a conversation between Dr. Tom Parry of IBI and Chris McSwain of Whirlpool Corporation. Chris shares innovative strategies and tactical plans that transform vendor relationships into true business partnerships. The goal is to improve health and productivity of the workforce through coordinated vendor activities.
"Request your free copy of the DVD":http://ibiweb.org/contact/
IBI Membership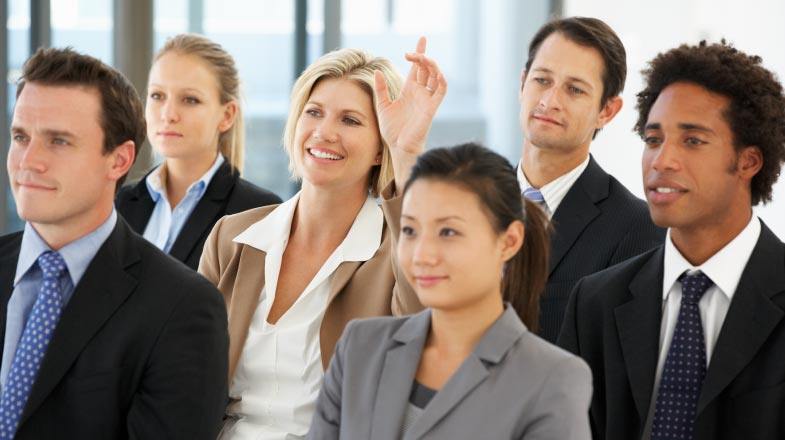 Get access to the latest tools and research on health and productivity.