Building a Culture of Health in the Workplace and in the Community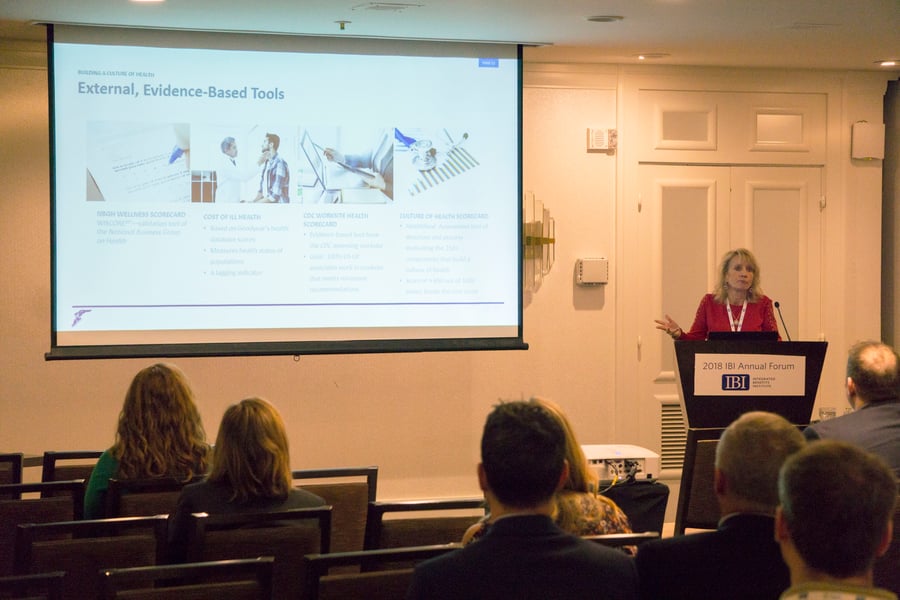 Integrated Benefits Institute

This presentation will will discuss the evolution of Goodyear's health strategy, including past and present efforts to develop an integrated health system. It will share Goodyear's ultimate goal of maximizing the health and wellbeing of associates, controlling benefit costs and improving productivity by: preventing illness; when prevention is not possible, securing the right care at the right place at the right time; and when treatment is no longer possible, assuring that people have the information available to support advanced illnesses.
Metrics used to measure progress toward the goal of creating a culture of health will be discussed, particularly the CDC scorecard. It will show how Goodyear was able to assess and subsequently improve the health of worksite environments using this tool. The expansion of this effort from domestic to global will also be described. Examples of some of the improvements seen in the worksites will be shared and tips for replicating these ideas will be offered.
The presentation will also review how Goodyear's global health strategy encompasses the community. It will discuss how the Chief Health Officer helped to create a local health consortium comprised of businesses with similar vision to create a healthier community. It will share how the consortium promoted the CDC's Community Health Design to draw in members of the community to work together on a health improvement initiative. Challenges encountered by Community partners as well as success stories will be reviewed.
Nancy Celesnik, Global Health Operations Manager, The Goodyear Tire & Rubber Company
IBI Membership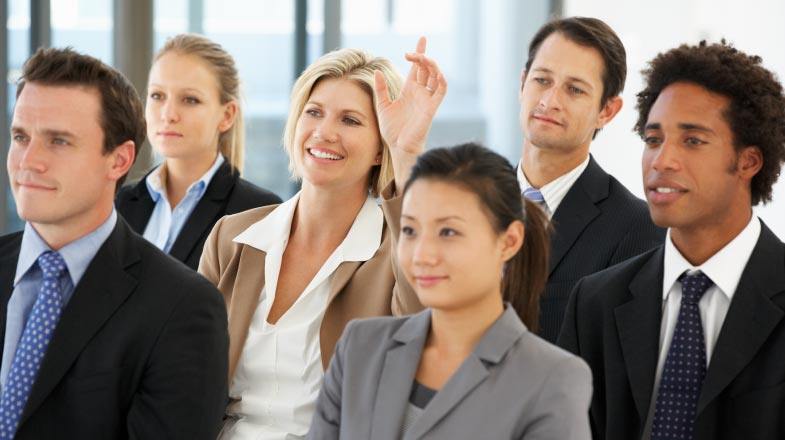 Get access to the latest tools and research on health and productivity.