Using Data Intelligence in Creative and Innovative Ways to Drive Wellbeing at PSEG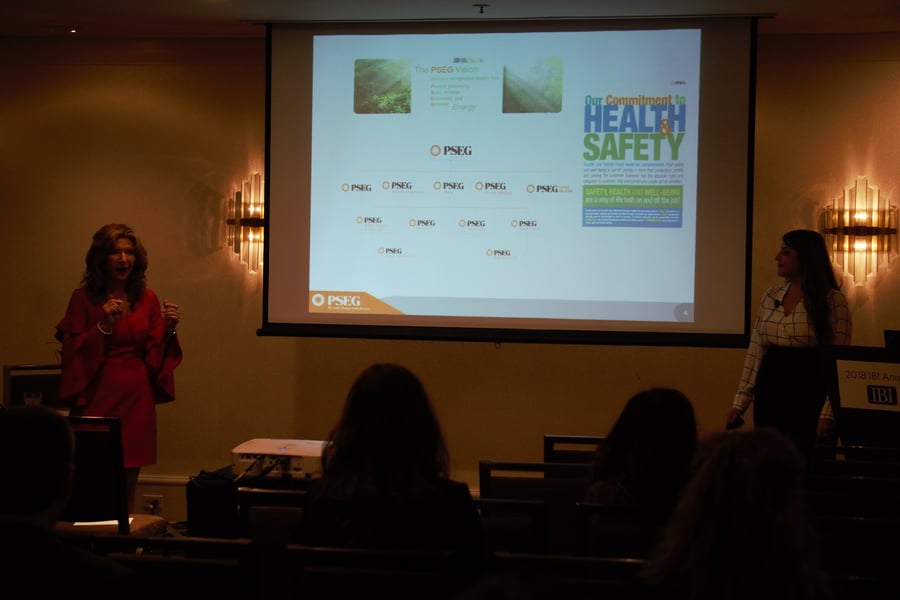 Integrated Benefits Institute

As the industry moves from a wellness focus to a wellbeing focus, understanding integrated data intelligence becomes even more important. This session will tell the story of how PSEG was able to move from a wellness to wellbeing culture using various sources of business data to drive focus and direction. PSEG enlisted Aon to develop a comprehensive, custom approach to data informatics that integrates multiple data sources to create a dynamic baseline of PSEG's health, safety and risk, absence, productivity, and wellbeing experience. This approach has been named Health Intelligence on Demand (HIOD). In this session we will discuss:
How HIOD was customized for PSEG
How PSEG has used the information and findings to influence strategy, design, culture, environment and vendor focus
Why PSEG uses HIOD as a decision-making tool
How the optimal wellbeing metrics plan and the overall wellbeing composite metric were developed using data and information from HIOD
Examples of specific outcomes based on using data intelligence to drive direction and focus
The speakers will provide education, information and clear examples of program outcomes across health, absence, safety and productivity.
Majd Khabour, Assistant Vice President, Aon
Kathleen Kostecki, Health & Welfare Manager, PSEG
IBI Membership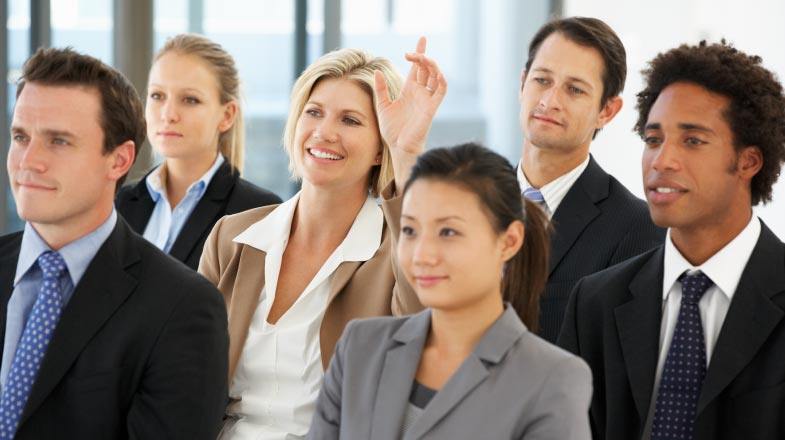 Get access to the latest tools and research on health and productivity.