Evolving Your Absence Management Strategy: Let's Talk Best Practices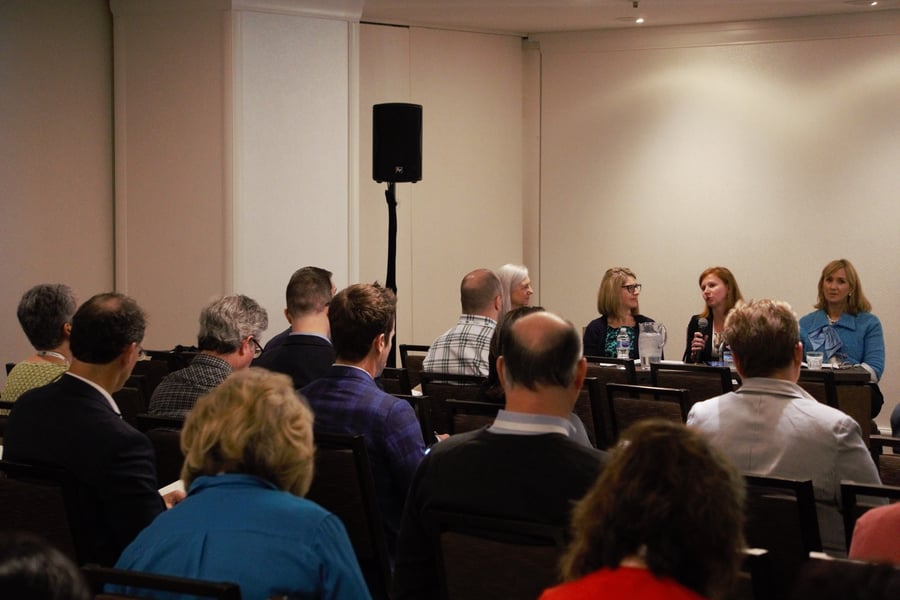 Integrated Benefits Institute

This panel will examine how each participating company and the industry at large have respond to the latest absence trends. The employers will talk about their company culture, the general state of their programs, and the development of their best practices.
Panel members will comment on how they are making adjustments to their programs and processes and how they are influencing outcomes. They will speak to the most surprising results to date, changes they have made based on their experience, and the effect on employee morale. They will also discuss challenges and lessons learned.
The objective for this panel discussion is to provide real examples and insights that can be used in the audience's company including:
Providing strategies on how identify trends within your own company regardless of where you are within your process.
Discussing steps and action plans used to work successfully with vendors and/or new teams. Specifically setting expectations and evaluating processes during transition.
Highlighting the importance of the key stakeholders and supplying tips to elicit feedback and buy in.
Understanding the role metrics play and creating an understanding of how to adjust based on updated information.
Authors:
Kerry Daley, Program Manager, Robert Half
Karen English, Partner, Spring Consulting Group
Gene Lanzoni, Assistant Vice President of Marketing, The Guardian Life Insurance Company
Nicole McKernan, Director, Employee Services HR Shared Services Adventist Health System
Claudia Ruggiero, Team Lead, Disability Management, Chevron
IBI Membership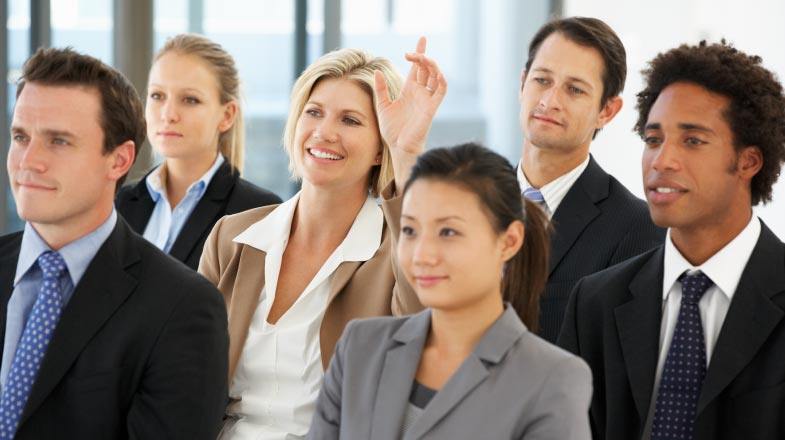 Get access to the latest tools and research on health and productivity.