Mental Health in the Workplace. Challenges. Strategies. Opportunities!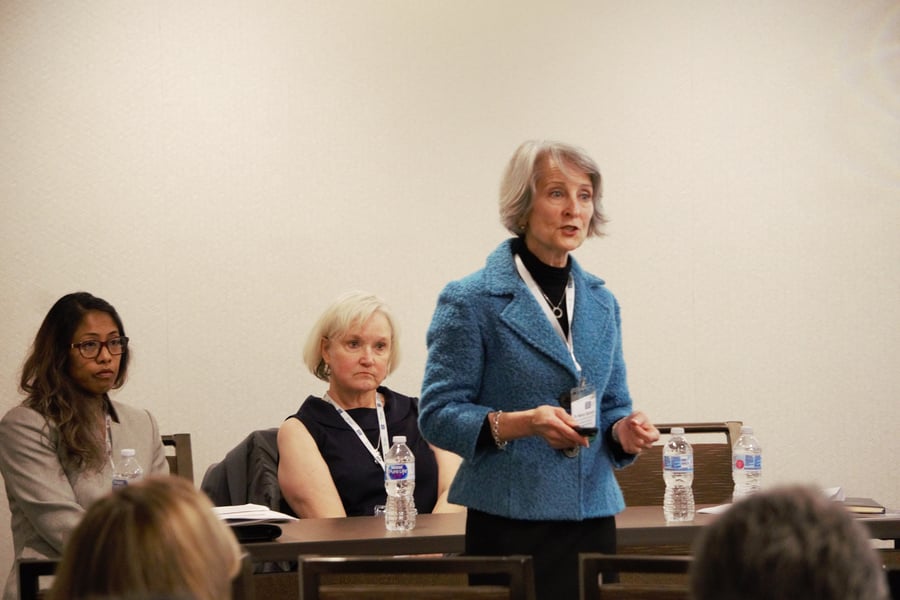 Integrated Benefits Institute

An employee's place of employment is many things. It is the place that allows them to provide for themselves and their families. It is part of their identity. It is (or should be) a safe place. But what happens to those same employees when they're suffering from mental illness? And how does that same employee's mental illness affect their co-workers? Approximately 20% of the US workforce suffers from mental illness. The stigma attached this diagnosis causes two-thirds of these employees to never seek treatment and suffer in silence.
Learn how you can increase awareness about mental health and encourage people to access education, support, and treatment through your company's programs and benefits. Hear how a cutting-edge employer deals with mental health issues through an effective EAP program, company philosophy, supervisor training, and more. Understand the employer's legal options under the ADA such as obtaining sufficient medical information, considering various accommodations, and dealing with performance and conduct issues.
As an employer, you're in a powerful position to make a difference. This panel presentation will address the specific challenges of mental illness in the workplace from the perspectives of a workplace mental health specialist, an employer, and an ADA attorney.
Marti Cardi, Matrix Absence Management

Dr. Nancy Spangler, The American Psychiatric Association Foundation

Nadia Isidoro-Reyes, Stanford Health Care
IBI Membership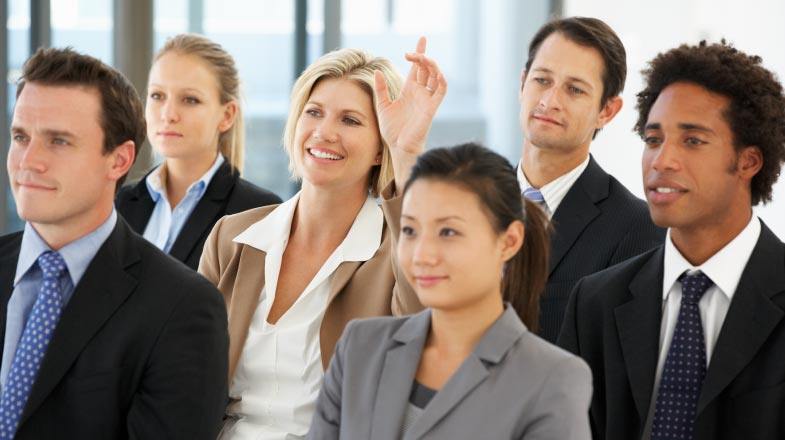 Get access to the latest tools and research on health and productivity.