Early Stage Technology Showcase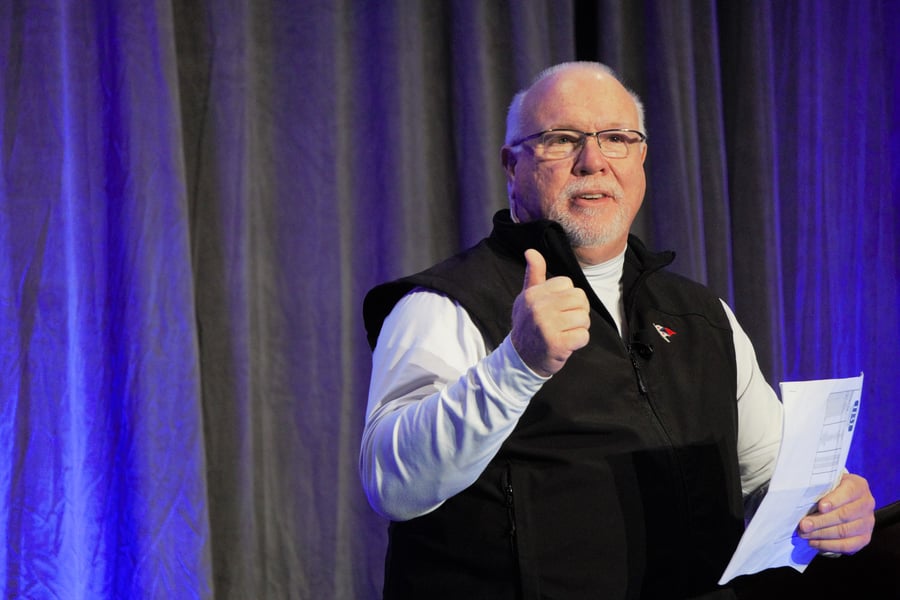 The IBI Labs' Early Stage Health Care and Employee Benefit Technology session offered selected technology companies the unique and valuable opportunity to present to IBI members and attendees at the IBI Forum on March 12, 2018 at the Westin St. Francis in San Francisco.
IBI Labs teamed up with Windancer Technologies, Inc., a Silicon Valley-based healthcare technology and services company. The collaboration identified some of the area's most exciting companies developing technologies, solutions and services focused on improving employee health, wellbeing, productivity and, ultimately, workforce performance.
Read the full press release here.
IBI Membership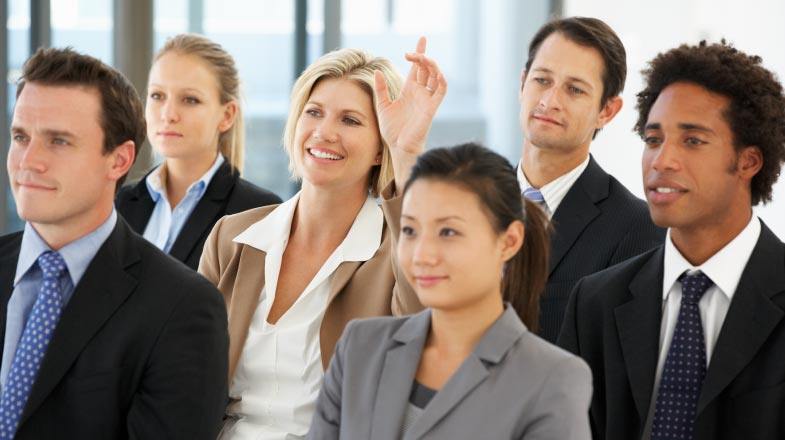 Get access to the latest tools and research on health and productivity.