How Kaiser Permanente Optimized Health and Productivity through Integrated Disability Management

Integrated Benefits Institute

Speakers:
Marlene Dines, National IDM Leader, Kaiser Permanente
Nicole Stelter, PhD, Product Manager, Kaiser Permanente
This presentation focused on optimizing employee health and productivity through Integrated Disability Management (IDM). Kaiser Permanente's task force of senior management and labor leaders is supported by a community of subject matter experts, which helps them map out how labor, physicians, and key functional areas, such as EAP, wellness, occupational health and workplace safety can be leveraged to overcome preexisting IDM challenges. This model used creative methods of sharing ideas and resources, measuring predictors and outcomes, and working together to demonstrate that only through collaboration and integration can organizations optimize health and productivity.
IBI Membership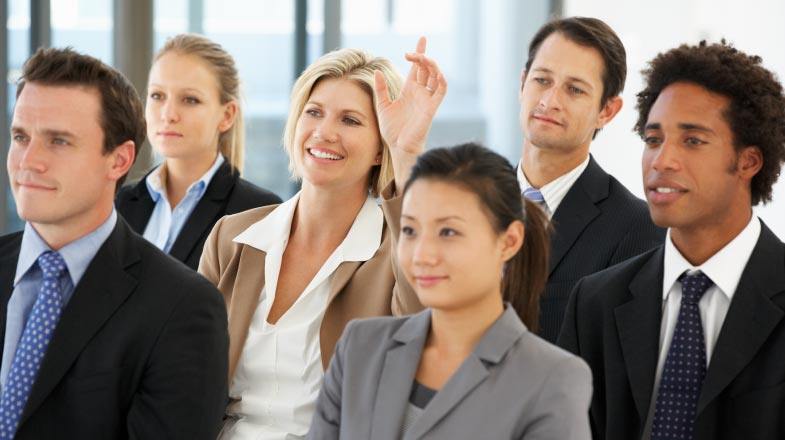 Get access to the latest tools and research on health and productivity.