Managing Behavioral Health in the Workplace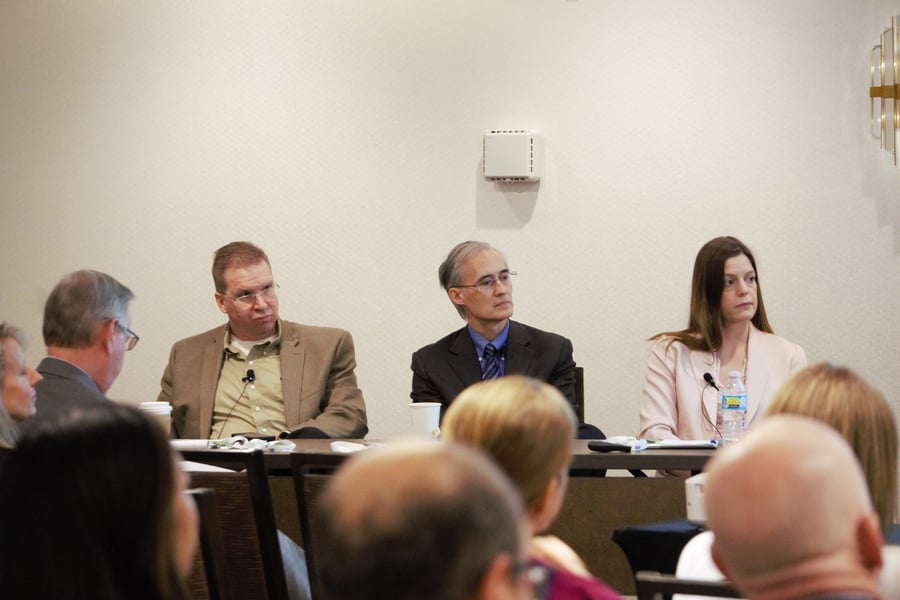 Integrated Benefits Institute

To combat mental health issues, employers must recognize and accept that stress, depression and anxiety are commonplace. Employers must let associates know it's okay to come forward with challenges by making resources available and creating an understanding environment. Delaware-based Trinity Logistics has focused on a culture of wellbeing, setting expectations for continually improving health. Their program architect is CFO Doug Potvin whose vision created a culture of better health & wellbeing through strategic programming and accountability. In 2016, Trinity introduced a program using a tool developed by Johns Hopkins-trained Psychiatrist Dr. Allen Tien, focused on 14 domains of behavioral health. Those deemed at-risk are connected to behaviorists who confidentially work with them.
Developing a corporate environment to address mental health issues is hard, and creating an open dialogue with managers to embrace those needing mental health breaks and those who seek assistance will begin to marginalize the stigma associated with behavioral health. This presentation will show that addressing the stigma and providing world-class services as an organization will improve your bottom line and create a culture of respect and appreciation.
David Beech, Consultant, Trion Group, a Marsh & McLennan Agency
Rebekah Montcalmo, Director, John Hopkins Solutions
Douglas Potvin, CFO, Trinity Logistics
Dr. Allen Tien, President, Medical Decision Logic, Inc
IBI Membership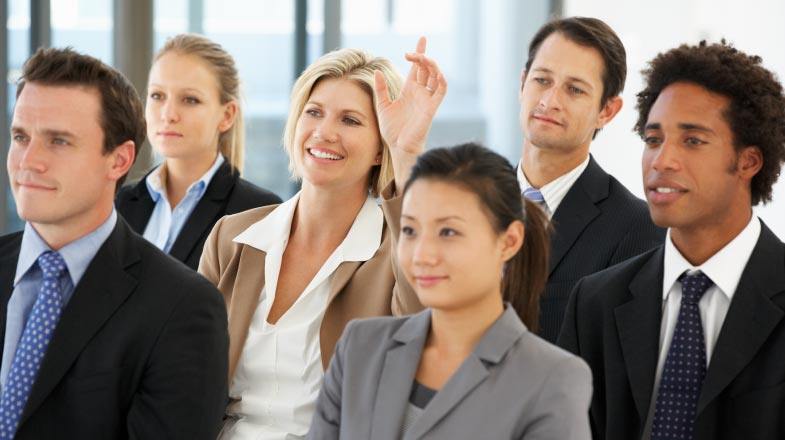 Get access to the latest tools and research on health and productivity.