A Tale of Two Vendors: Driving business performance through integration and collaboration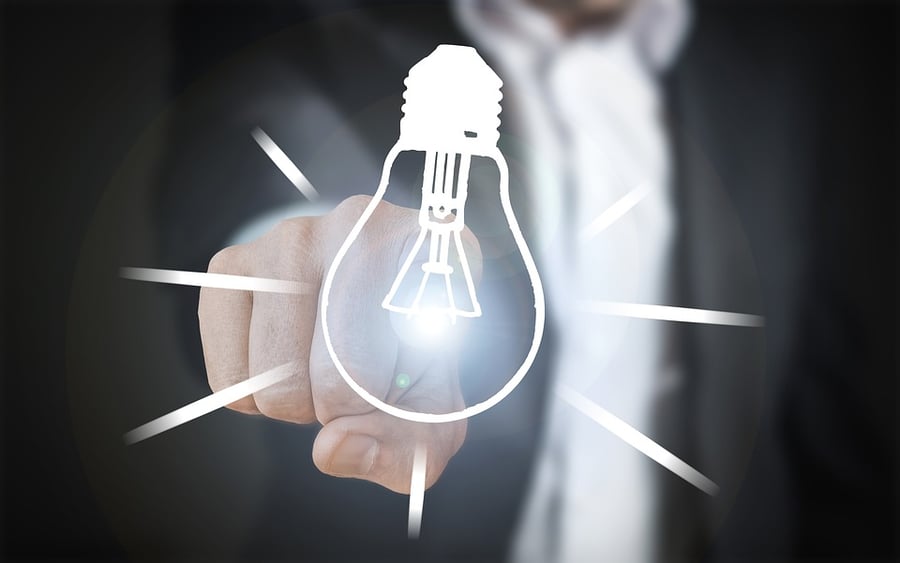 Integrated Benefits Institute

Executing an Enterprise-wide Return-to-Work Strategy over the last two years, Comcast has implemented a return-to-work (RTW) strategy focused on navigating the employee through the process, regardless if the injury was work-related or not. Their out-sourced model successfully brought two large scale administrators together for the purpose of achieving one goal - create foundational processes that focus on helping the employee come back to work while simultaneously driving down claim costs, durations and incidence. In this case study, you will learn about Comcast's integrated, employee-centered solution that combines disability, leave and workers compensation.
Scott Daniels, Director of Disability, Comcast Corporation
IBI Membership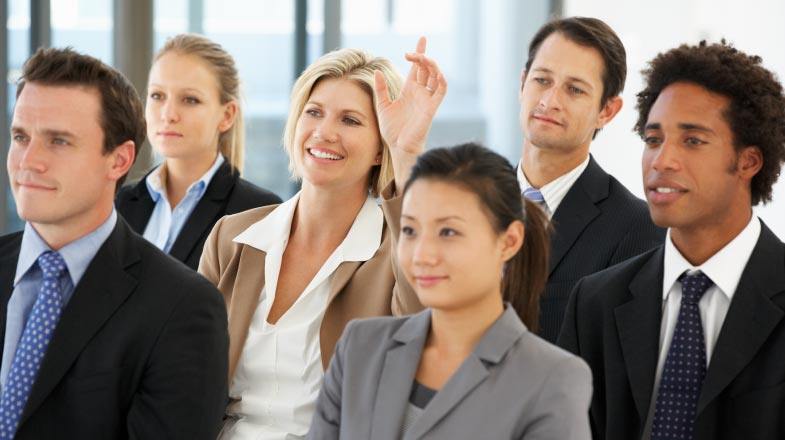 Get access to the latest tools and research on health and productivity.