Paid Leave, Productivity, and Practicality: A Case Study from Northwell Health

Integrated Benefits Institute

This case study that will highlight the multi-pronged analysis undertaken by Northwell Health, a 60,000 employee health system headquartered on Long Island, and its partners (American Benefit Consulting & Prudential) as they developed and implemented a paid parental leave strategy and program. Specifically, this presentation will explore (a) the custom benchmarking Northwell used to inform its decision; (b) how predictive cost and productivity analytics played a role in developing the program; (c) how the unique business headwinds facing healthcare employers, including regulatory uncertainty and operational and personnel challenges - such as the competition for talent in the face of a national nursing and physician shortage - factored in; (d) how the team accounted for NY PFL; and (e) how the team plans to measure, evaluate, and monitor the paid leave program from both a cost and ROI perspective.
The presentation will share the nuanced, detailed, and analytical process that considered the unique business aspects of large health systems. However, the lessons are applicable to all employers, large or small, who are seeking to better understand how to address and measure the impact of paid parental leave.
Matthew Bahl, Director, Health & Productivity Analytics and Consulting Practice, Prudential Financial
Barbara Ann Criniti, First Vice President, Benefits Consultant, American Benefit Consulting
Anna Cunningham, Teal Lead, LOA Northwell Health
Jeffrey Jones, Senior Vice President, American Benefit Consulting
Gregg Nevola, Chief and Vice President, Total Rewards, Northwell Health
IBI Membership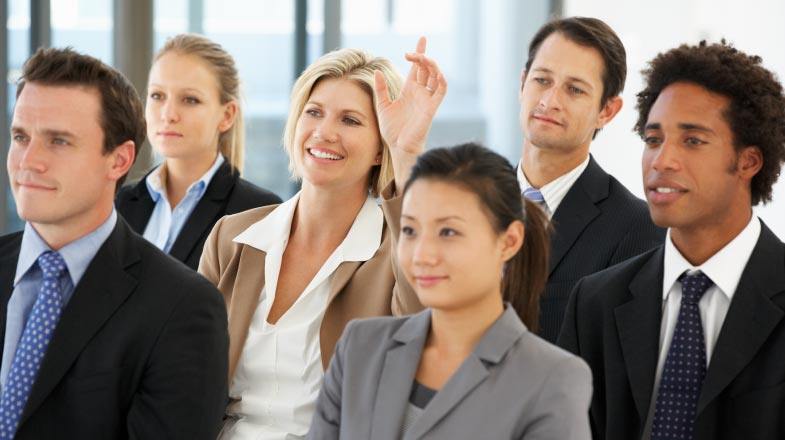 Get access to the latest tools and research on health and productivity.