Keynote Session: The Health Plan as an Enabler of Improved Engagement, Productivity and Improved Business Performance (aka How to capture the attention of the C-Suite when talking Consumer Engagement!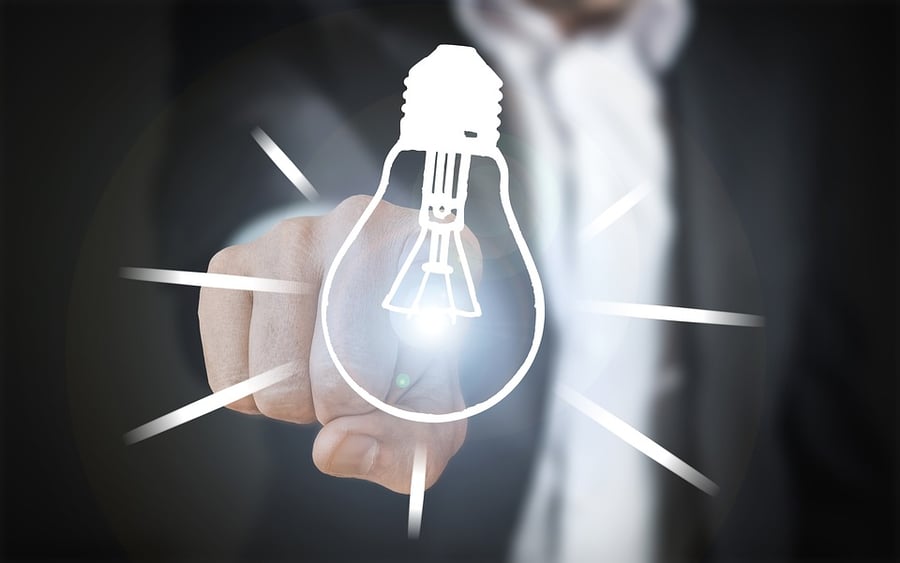 Integrated Benefits Institute

How does a Plan Sponsor's Health Plan enable improved business performance? How does improved Employee Engagement drive increased Productivity? Delta Airlines was faced with these and other business challenges in a highly competitive industry. Every corner of the Delta Airline enterprise was asked to work creatively to seek new sources of "value" for the organization. The Benefits organization of Delta challenged its Health Plan, United Healthcare, to help them find sources of "value" when seeking to drive improved employee engagement. Working together what Delta and United Healthcare found was not just surprising, but also impactful to their enterprise.
Craig Kurtzweil, Chief Analytics Officer UnitedHealthcare National Accounts

Greg Tahvonen, Head of Global HR and Total Rewards for Delta Airlines
IBI Membership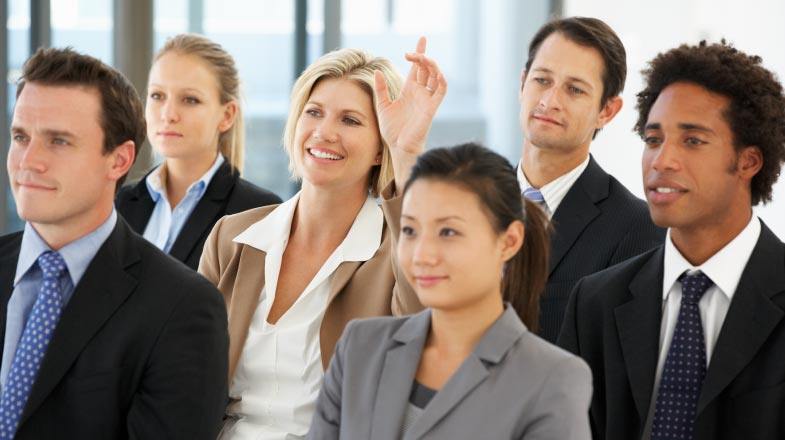 Get access to the latest tools and research on health and productivity.